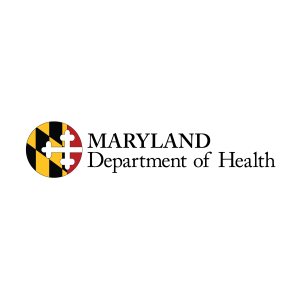 It uses ZIP Code analysis to target hard-to-reach communities.
Baltimore, MD (KB) Dr. Mark Martin, Deputy Director of the Office of Minority Health and Health Disparities at the Maryland Department of Health, said the newly-launched Community COVID-19 Vaccination Project will help combat vaccine hesitancy among citizens. The initiative will be made up of canvassers.
"These are teams of folks that will go door-to-door and essentially provide information about vaccination participation," explained Dr. Martin. "If we have a vaccination event, they are like the fore-runners — they go into that community to promote the event."
Dr. Martin said participation at vaccination events has increased since canvassers got involved.
"What we've seen through the canvassing efforts — it's one thing to get that message over the airwaves, over the media — it's another thing to hear it from another human being who is engaging face-to-face and making the case as to why we should all get vaccinated," said Dr. Martin.
Dr. Martin said canvassing efforts are being focused in areas and communities where ZIP Code analyis has shown low levels of vaccination reports.
"This is an equity effort, and so we are targeting those areas through the ZIP Code analysis, where we're really trying to go after the minority populations, who are so often hard to reach," he said.
Dr. Martin said there is still vaccine hesitancy.
"There are some folks, yeah, that just refuse to get vaccinated," he said. "You look at statistics now, this is a pandemic of the unvaccinated, unfortunately. So those people are most at risk so what we're trying to do is push the narrative that the vaccines save lives."
For more information, visit: https://health.maryland.gov/mhhd/Pages/MHHD%20Resources.aspx