Mon. – Fri. 11p-1a ET
Joe Pagliarulo has won multiple broadcasting awards from the Associated Press, and his show is listed in the top 25 of and by Newsmax as one of the most influential talk shows in the country.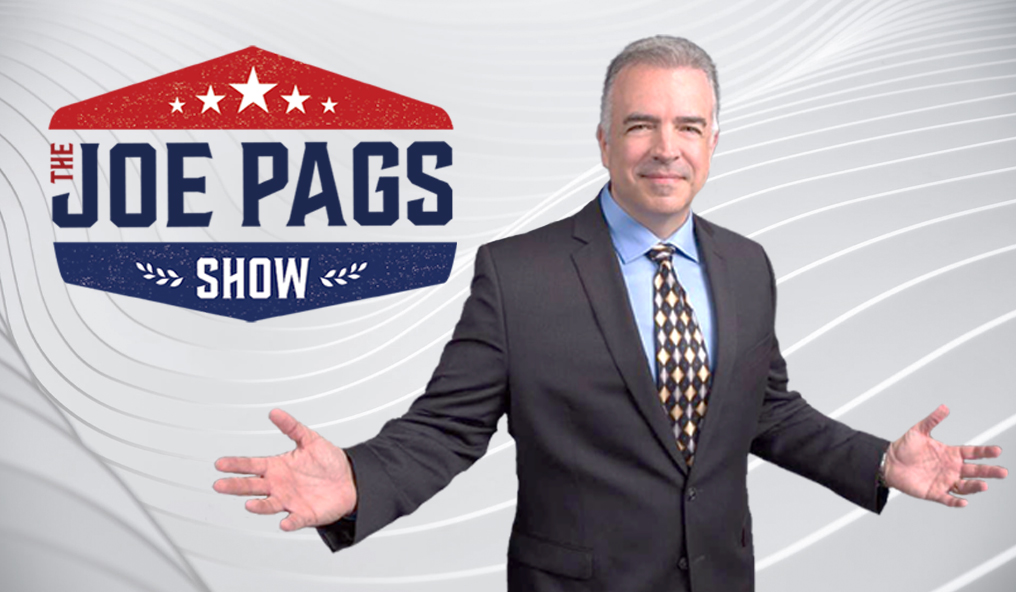 In 2005, Pagliarulo returned to talk radio and began his daily talk show titled The Joe Pags Show which was first heard on iHeartMedia's flagship talk radio station WOAI 1200 in San Antonio as well as KPRC-Houston, KEX-Portland, KHOW-Denver, and KTLK-Minneapolis. After Andy Dean's departure from America Now in 2014, Pagliarulo's daily show was broadcast to the 130 America Now affiliates for almost a year until a full-time replacement host was selected. After America Now fill-in period ended, Pagliarulo's show began syndication through Compass Media Networks and is now heard on over 100 stations. His daily show is broadcast live from 6-9 PM EST. He also hosts a weekend nationally syndicated radio talk show through Premiere Networks, titled The Weekend with Joe Pags.
Pags has made many appearances on Fox News, CNN, and MSNBC and previously served as a long-time frequent fill-in for Glenn Beck on Beck's television and radio programs.