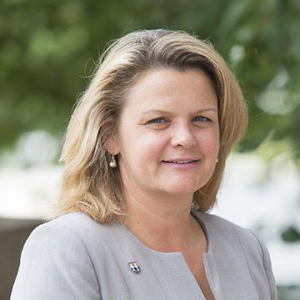 She says it's difficult to see the damage done to such a beautiful building.
Frederick, MD (KB) Lightning was the cause of a fire at Hood College's Brodbeck Music Hall on September 9th. That's according to the Frederick County Division of Fire and Rescue.
Hood College President Andrea Chapdelaine said things like instruments are being removed from the building in order to hopefully restore them..
"We also, of course, are securing the building. The cupola was completely destroyed in the fire and so that left a very large hole in the roof, and so trying to protect further water damage, boarding up windows that were blown out by the fire, that type of thing," Chapdelaine explained.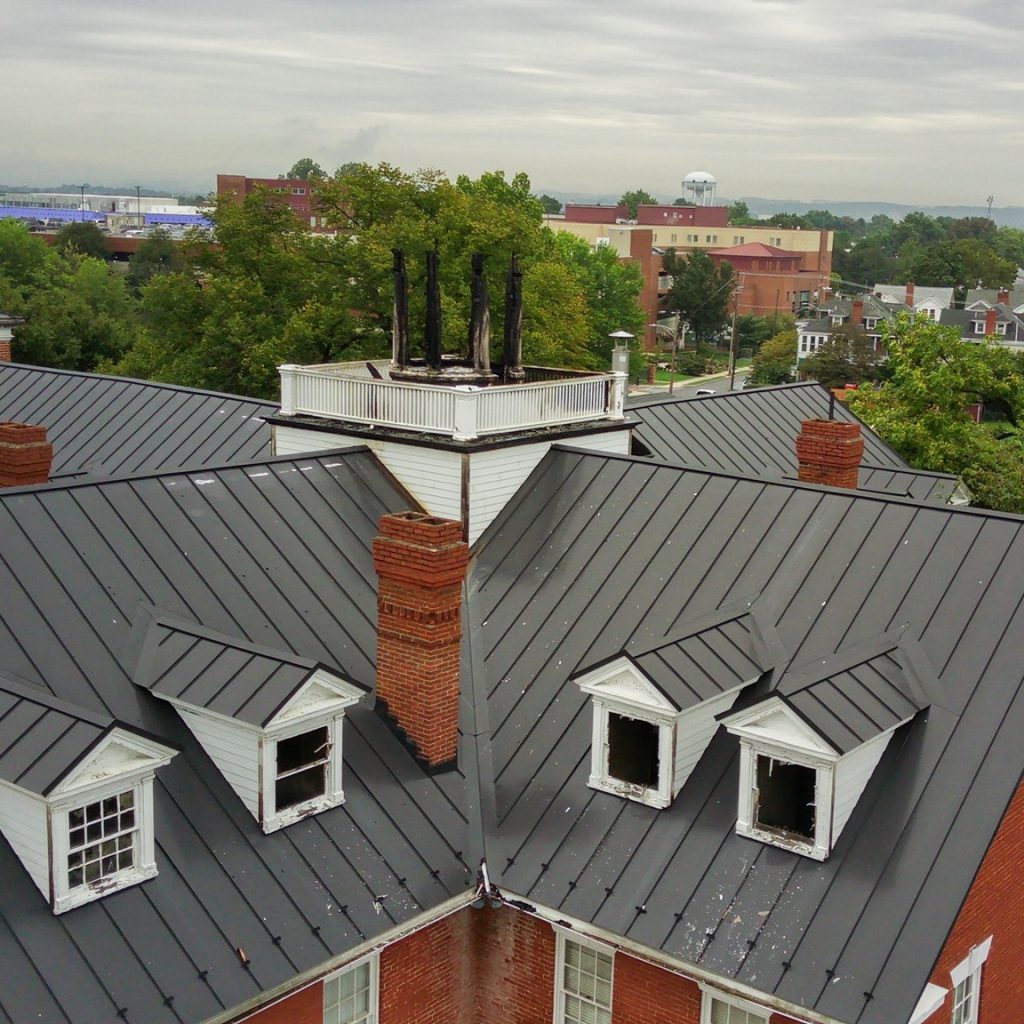 According to fire officials, the fire originated at the cupola or roof area. Chapdelaine said the cupola was a gift from the Hood College Class of 1919.
"That was their class gift so, like any old building it has a lot of historical significance so we are hopeful that we will be able to restore it and honor that class gift with a beautiful new cupola in the near future," she said.
Chapdelaine said the building will likely need to be gutted and restored, although the structure itself is still sound.
"It's difficult to see, you know, that kind of damage done to such a beautiful building but we were also able to recover a lot of things that were not hurt… faculty, materials, books, music, etc. so I feel very fortunate," Chapdelaine said.
Chapdelaine said she's finding comfort in the stories others have to tell of memories shared in Brodbeck Music Hall.