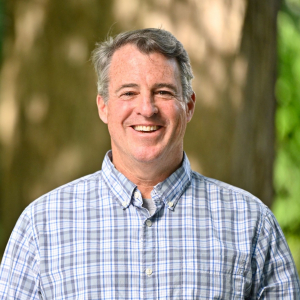 One endorsement is from a Frederick County State Senator.
Frederick, MD (KB) Maryland gubernatorial candidate Doug Gansler announced key endorsements in Frederick on Friday.
"We met at the future site of the Frederick conference center, right down on Carroll Creek, and I was fortunate and honored to pick up the endorsement of Senator Ron Young, Alderwoman Donna Kuzemchak, Board of Education member Brad Young," said Gansler.
Gansler served as Attorney General from 2007 to 2015 and prior to that served as Montgomery County State's Attorney for two terms.
"Frederick to us is a critically important area in the election, just because I'm known up here and I've been up here so much over decades, and I think it's going to be important going forward," Gansler explained.
If elected as governor, Gansler said he hopes to make improvements to the downtown Frederick area.
"When I'm governor, we're gonna make sure we divide state money and actually make sure that the conference center gets built, that we have underground parking, and help the downtown Frederick area thrive and bring jobs to the city," he said.
Gansler also said he's passionate about preventing climate change and making sure Maryland residents are safe.
"People want to be safe and as a prosecutor for 22 years, someone who has been in government for that long, both recognize that we need to think more imaginitively and innovatively regarding how we police in this country, we also need to make sure we're safe and that's obviously a record that I have," he explained.
Gansler said that in a crowded democratic field, people are looking for someone who has experience and who can help them recover from the impacts of COVID-19 to be the next governor of Maryland.
"I'm the one candidate in the race that has gotten things done with enormity, in terms of a long record in being in government for 22 years," he said. "I'm the one democratic candidate in the primary field that people have coalesced around to believe would be by far the most powerful person on the top of the ticket to take on the republicans."