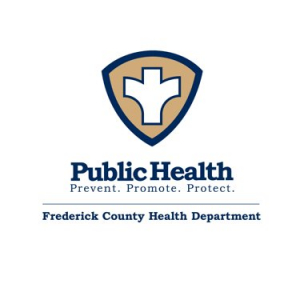 Residents can dispose of unused prescription drugs, sharps.
Frederick, Md (KM) Drug disposal day is scheduled for Saturday, October 23rd. The Frederick County Health Department says this is an opportunity for residents to rid their homes of unwanted, unused and expired prescription drugs along with used or unused sharps such as syringes, needles, lancets and auto injectors.
Between 10:00 AM , and 2:00 PM, Health Department employees and law enforcement officers will be collecting these unused medications and sharps at the former Trinity School on New Design Road, and the State Police Barrack at Airport Drive in Frederick. Residents can drop off prescription and over-the-counter medicines in pill form only; prescription patches; and pet medicines in pill form only. The medications can be disposed of in any container, and residents can remove identifying information from the prescription label.
.
The Frederick County Health Department's Harm Reduction Program will be on site to collect used and unused sharps such as needles, syringes, lancets and auto injectors. They must be separated from all medicines.
To protect against COVID-19, residents are asked to remain in their vehicles with all medications and sharps separated and ready for disposal.
During the April Drug Disposal Day, the county says it collected almost 446 pounds of medications, and 17,331 sharps at the two collection sites in Frederick.
By Kevin McManus