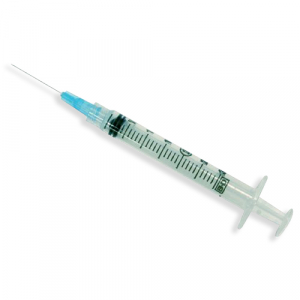 The Governor's Office says more than eight-million have been vaccinated.
Annapolis, Md (KM) To date, 8, 007,738 Marylanders have received their COVID-19 vaccines, and that includes 119, 899 booster doses. That's according to Governor Larry Hogan who says 96.5% of those 65 and older have received at least one dose of the vaccine. 84.1% of those 18 and older have received at least one dose; and 83.1% of those 12 and older have had their first dose of their COVID shots.
In a statement, Governor Hogan thanked those who've received their vaccines. "Thanks to the millions of people who have rolled up their sleeves, Maryland continues to be one of the most vaccinated states in America," he says. "We have achieved these numbers with strong public health outreach, innovative lottery and scholarship promotions, and a relentless focus on equity."..
The Governor also says state health officials have spent the last several months building the infrastructure needed for administering COVID booster shots. He notes that Maryland is one of the first states in the nation to authorize boosters for seniors and high risk individuals. .
By Kevin McManus