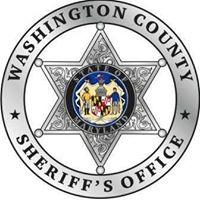 Officials say the fire scene was suspicious.
Hagerstown, Md. (NS) – The Maryland State Fire Marshal's Office and the Washington County Sheriff's Office are investigating the death of an elderly man in Hagerstown.
On Saturday, firefighters were called to the 18,300 block of Manor Church Road to a home after someone noticed smoke inside a home.
Officials say they forcibly entered the home and found a fire that had been extinguished along with a dead body in the basement.
The body is believed to be the 91-year-old owner of the home. The cause of death is pending an autopsy.
Officials believe the fire came from a small workshop in the home, but the cause is still under investigation.