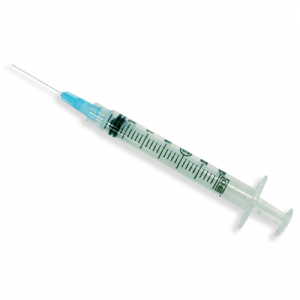 Governor says state leads the region in boosters for seniors.
Annapolis, Md (KM) Governor Larry Hogan says Maryland has reached a milestone when it comes to booster shots for COVID-19. He says more than 500,000 boosters have been administered in the state. Citing CDC data, the Governor says Maryland leads the region and ranks in the top ten in the nation when it comes to booster shots for seniors.
"Maryland has mobilized a robust network of vaccination providers, including pharmacies, primary care providers, mobile clinics, community health centers and local health departments, and we have both the supply and the capability to provide a booster shot to anyone who needs one," the Governor says in a statement. "If you are eligible–especially if you are immunocompromised or have comorbidities–you should strongly consider getting a COVID-19 booster shot immediately for additional protection from the virus."
State health officials are urging anyone who is immunocompromised,. has a comorbidity, or has an underlying health condition to get the COVID-19 booster shots as soon as possible.
According to the Governor's Office, 520,948 COVID-19 booster shots have been administered. Overall, there have been 8,657,545 COVID-19 vaccinations. 98.6% of Marylanders 65 and older have received at least one dose of the COVID shot; and 86.9% of Marylanders 18 and older have received at least one dose of the COVID vaccine. .
By Kevin McManus