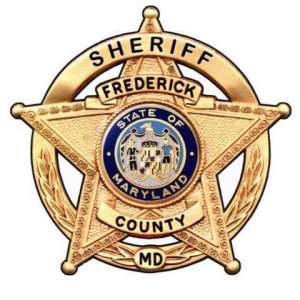 They expect to see an increase in theft over the holiday season.
Frederick, Md (NS) – It is now the holiday shopping season!
The Frederick County Sheriff's Office is reminding people that while many are buying presents, some others are stealing them.
Lt. Brian Woodward said you can take steps to keep yourself and your items safe.
"Stay as vigilant as possible, lock your cars, put things out of sight," said Woodward.
He said you should monitor packages being delivered to your home.
"Some people will drive around looking for packages on doorsteps and then they'll end up taking the packages," he said.
Woodward said there is an uptick in stolen packages at this time of year because of the increased amount of deliveries.
"Make sure you do your part to try and not make it an easy opportunity," he added.
He said if you are buying items online, make sure you have a way to get packages off your front door as quickly as possible.