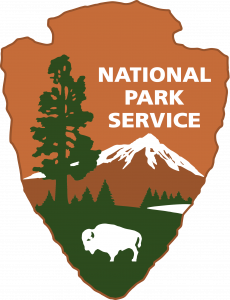 Some roads and trails will be closed Friday through Sunday.
Thurmont, Md. (NS) – To increase security for the weekend, parts of Catoctin Mountain Park will be closed from Friday, December 3rd through Sunday, December 5th.
The National Park Service said from 3 p.m. on Friday to 8 p.m. on Sunday, Park Central Road will be closed between Thurmont Vista and the Camp Greentop entrance, along with the trails to Blue Ridge Summit and Hog Rock Overlook.
They said all other trails and roads will remain open.