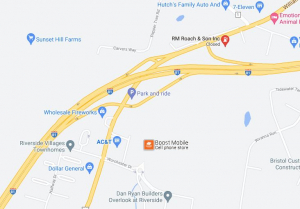 The shooter was another truck driver.
Martinsburg, WV (NS) – The Berkeley County, West Virginia Sheriff's Office is reporting a fatal shooting on Tuesday morning on Interstate 81.
Police said two truck drivers got into an argument, pulled over, and one driver shot the other near Exit 23 in Falling Waters around 9:20 a.m.
The suspected shooter got back into their truck and was later found and arrested in Carlisle, Pennsylvania.