Troopers will be working to  keep the  highways safe for all motorists.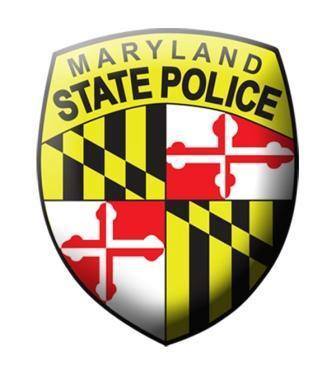 Pikesville, Md. (KM) The Maryland State Police will have an increased presence on the roads during  the Holidays  between now and January 2nd, 2022. "This time of year, we're anticipating an increase in traffic, especially after so many people stayed home last year," says Ron Snyder, spokesman for the State Police. "We're going to have extra troopers out on  patrol looking for impaired driving, aggressive driving, speeding and distracted driving, among others."
He says each of the barracks in Maryland will focus  on community specific efforts. "Each of our 23 barracks are constantly looking at data to determine what areas of concern there might be in regards to crashes and impaired driving, and so forth. Those are the interstates, I-70, I-95, I-68 in Cumberland, for example, I-70 in Frederick," he says.
The State Police say troopers at the Frederick Barrack will enforcement concentrate their efforts on impaired, aggressive and distracted driving in high crash areas.
As troopers are out of patrol, Snyder says motorists must also do their part in order to be safe. "Don't drink and drive. Put the cell phone down. Maintain the correct speed," he says. "And those simple steps will save will save dozens if not hundreds of lives each day on Maryland roads."
And pedestrians must also be safe. "We ask people obviously to cross in a crosswalk. We ask people to wear clothes that are visual especially at sunrise and sunset when drivers might notice a pedestrian as well," says Snyder.
If you see an unsafe driver on the highways, or come upon a crash, you can call 911. You can  also call #77 on your cell phone which will connect you with the nearest State Police Barrack.
In 2020,  548 people died as a result of vehicle crashes in Maryland, according to State Police. 120 of those deaths involved impaired driving crashes; 55 were from aggressive driving; and 205 were from distracted driving. That's out of 95,000 motor vehicles crashes in Maryland last year, according to  the State Police.
By Kevin McManus