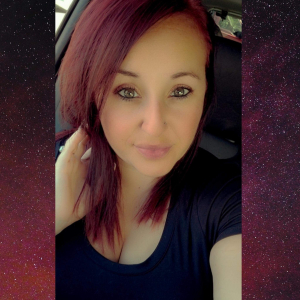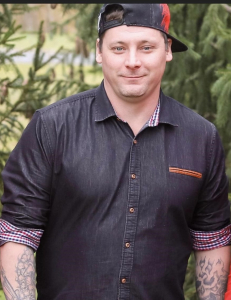 The victim's boyfriend killed her during a fight

Hagerstown, Md – A 37-year-old woman was murdered by her boyfriend on Christmas Day in Hagerstown.
Hagerstown Police are reporting Tristan Shifflet was shot and killed by her boyfriend, 34-year-old Justin Marshall of Greencastle, Pennsylvania.
Police officers responded to 320 S. Burhans Blvd. at 6:30 PM on Christmas for a shooting. Investigators say Marshall shot Shiflet in the neck during an argument.
Marshall fled to West Virginia before police arrived. Several hours later he was taken into custody by the Berkeley County Sheriff's Office.
Marshall has been charged with first-degree murder. He also had an active arrest warrant through Pennsylvania State Police for assault in a separate incident involving Shiflet. In 2004, Marshall was convicted of second-degree murder in a Hagerstown homicide. He was released from prison two years ago.
The couple shared a young child. Washington County Child Protective Services made arrangements for the boy.