Young says her goals are to support the most vulnerable and bring resources back to the community.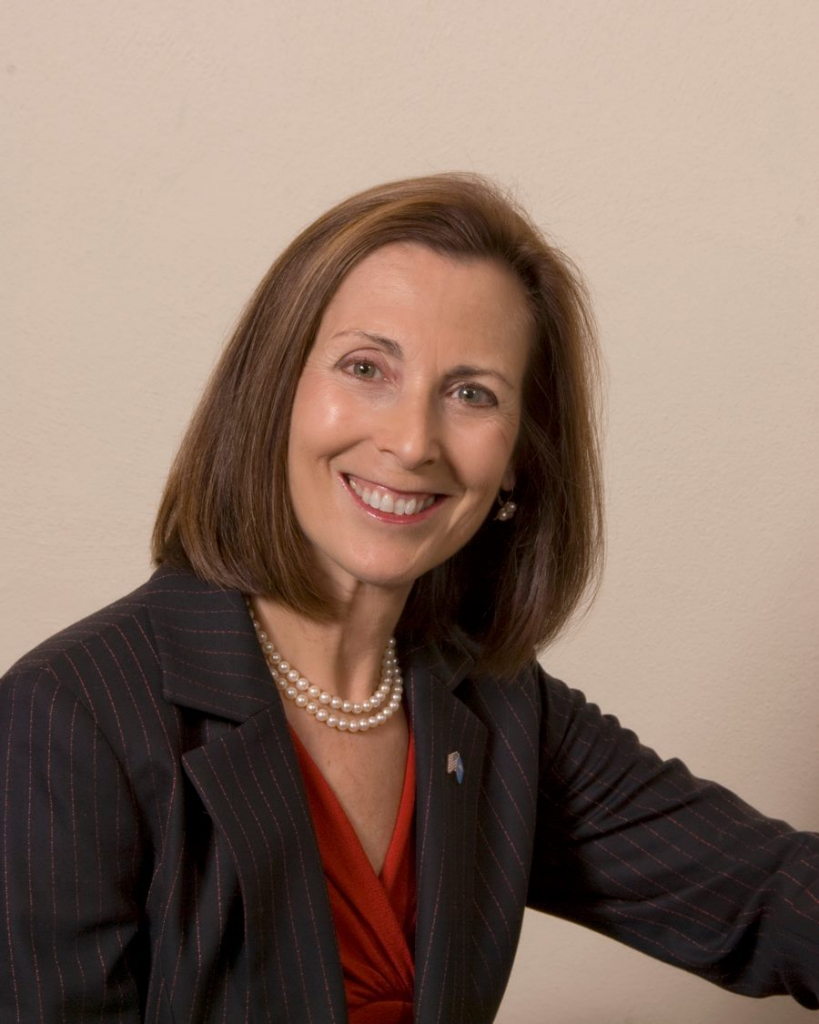 Delegate Karen Lewis Young
Frederick, MD (KB) Frederick County Delegate Karen Lewis Young shared her hopes for the upcoming Maryland General Assembly.
"In terms of broad goals, I would say my three most generic goals are to help the most vulnerable among us, to bring resources back to our community, and to continue to learn about and implement best practices," said Young.
She said she also has some legislative priorities for the upcoming session, including a bill that addresses the funding and a plan of implementation for a National Suicide Hotline that will be available in July 2022.
Young said she also hopes to bring more support, in terms of education and connection, to caregivers of Alzheimer's patients.
"We know about the challenges of Alzheimer's and other forms of Dementia, not enough attention has been put on the stress experienced by caregivers," Young explained.
Young said she wants to bring a civil commitment program to Frederick so that eligible residents can find treatment for mental health and addiction.
"Most of my legislation deals with health issues, the most vulnerable among us, and in particular, mental health and addiction issues," said Young.
The recreational use of cannabis is expected to be discussed during the upcoming session.
"I support it with, like, at least a dozen caveats," said Young. "We need to clearly define specific restrictions and requirement on advertising, we need to incorporate the knowledge of the Federal government and the other states that have implemented it."
The 2022 Maryland General Assembly will begin on January 12th.
By Katie Barnes