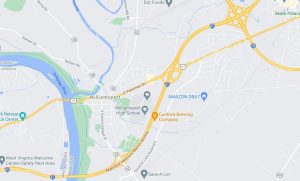 A guardrail penetrated the cab and killed the driver.
Hagerstown, Md. (NS) – A truck driver was killed in an early morning accident on Interstate 81 in Washington County.
Maryland State Police said at around 1:30 a.m. the truck hit a guardrail and flipped over before Interstate 70.
The guardrail penetrated the truck's cab, and killed the driver. The identity of the driver has not been released.
I-81 was shut down for about 2 hours as police investigated the scene.