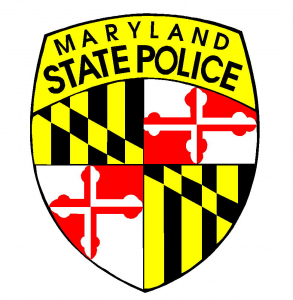 Maryland State Police once again urge motorists to anticipate higher volumes of traffic on Monday while traveling in and around the Maryland National Capital Region.
While public safety remains a priority and we work to fulfill our statewide law enforcement responsibilities, the Maryland State Police respects the public's First Amendment rights. Law enforcement personnel will continue to work to maintain the flow of traffic and alleviate congestion as an expected convoy makes its way to the region and to the I-495 Capital Beltway.
Troopers from our Commercial Vehicle Enforcement Division, Automotive Safety Enforcement Division and barracks statewide have been deployed and will address any violations of the law. We remain in constant contact with our federal, state and local partners to mitigate traffic disruptions as commercial, recreational and passenger vehicles travel throughout Maryland and neighboring states.
Citizens are also reminded of the potential for misinformation and disinformation that could be spread on social media associated with the convoys and potential protests. Follow roads.maryland.gov for the latest traffic alerts and road conditions.