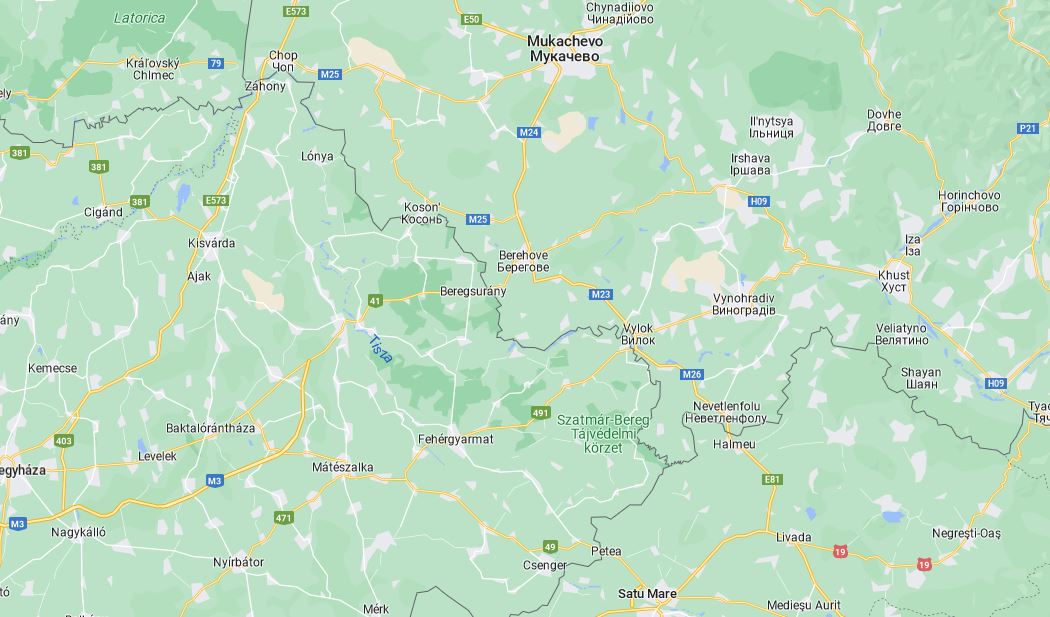 He is working with Safe Passage For Kids.
Hungary (NS) – It's a lot like when children fled London during World War 2, an estimated 1.8 million Ukrainian children are fleeing the war to find safe housing in neighboring countries.
Tim Conlon, a lawyer from Frederick, is in Hungary working with the organization Safe Passage For Kids to assist children in finding short and long term housing in Europe and the USA.
"There's special programs in the US that we have, it's called the Unaccompanied Minor Program, and it helps streamline getting foreign nationals who are 21 years of age or under into the US if they have a relative who is a US resident or citizen," said Conlon.
He said not too many children are interested in traveling that far.
"They don't want to go too far into the EU and not be able to be found by their dad when the war is over. So, mostly what we shifted the mission to in what we're doing day-to-day is transportation, getting housing, proper housing like people that will put them up at their houses within about 300 miles of the boarder," Conlon explained.
Many hotels are also donating rooms and England is offering 700 Pounds a month to families who provide rooms to Ukrainian refugees.
Conlon said he plans on heading back to Frederick on March 30.