It replaces one that was used during the primary in July.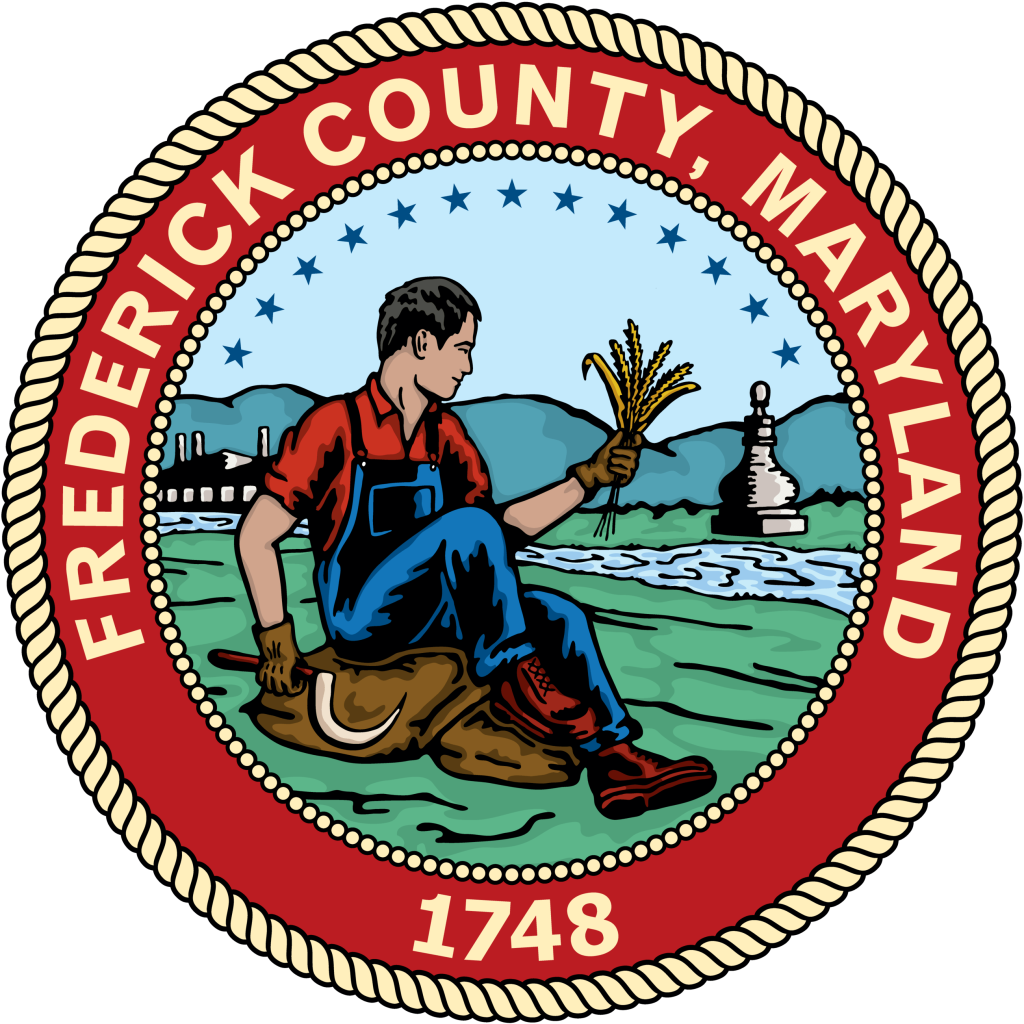 Frederick, Md (KM) There's a new polling place in Frederick County for early voting this fall. "We had switch one of our locations from the primary election. We're going to the Myersville Town Hall Community Room in Myersville, Maryland," says Anthony Gutierrez, Deputy Director of the Frederick County Elections Office. "The Middletown Primary School was not available in November for that time period. So we're switching one of the four sites to Myersville."
The Myersville Town Hall is located at 301 Main Street.
The other early voting locations are the Trinity Recreation Center in Frederick, and the Urbana and Thurmont Regional Libraries.
Gutierrez says early voting will begin next month. "It's starts on Thursday, October 27th and runs for eight days straight to Thursday, November 3rd, and that does include the weekend in between," he says. The hours will be from 7:00 AM until 8:00 PM.
General Election Day is Tuesday, November 8th. Gutierrez says precinct numbers 02-008, 02-013 and 02-017 will return to the newly renovated Waverly Elementary School, and Precinct 09-004 will return to Kemptown Elementary School which was also undergoing renovations.
Citizen's can still vote using mail-in ballots for the general election.. Gutierrez says they can request one by going to the Maryland State Board of Elections website at https://voterservices.elections.maryland.gov/VoterSearch. They can also call the Frederick County Board of Elections at 301-600-8683, and request an application for a mail-in ballot. He says fill it out and mail it back. "We're in the proofing process right now, actually. So we don't expect to have actual ballots until the end of September, first week of October, some time in that time frame," he says.
There will be eight drop boxes around Frederick County for voters to deposit their mail-in ballots. To find out where they are, go to https://www.frederickcoutnymd.gov/elections.
For those who have not registered to vote for the general election, Gutierrez says there's still time. "The registration period is open right now. It will close 20 days prior. So that's Tuesday, October 18th at 5:00 the close of registration deadline," he says.
By Kevin McManus