He says his administration has been addressing that issue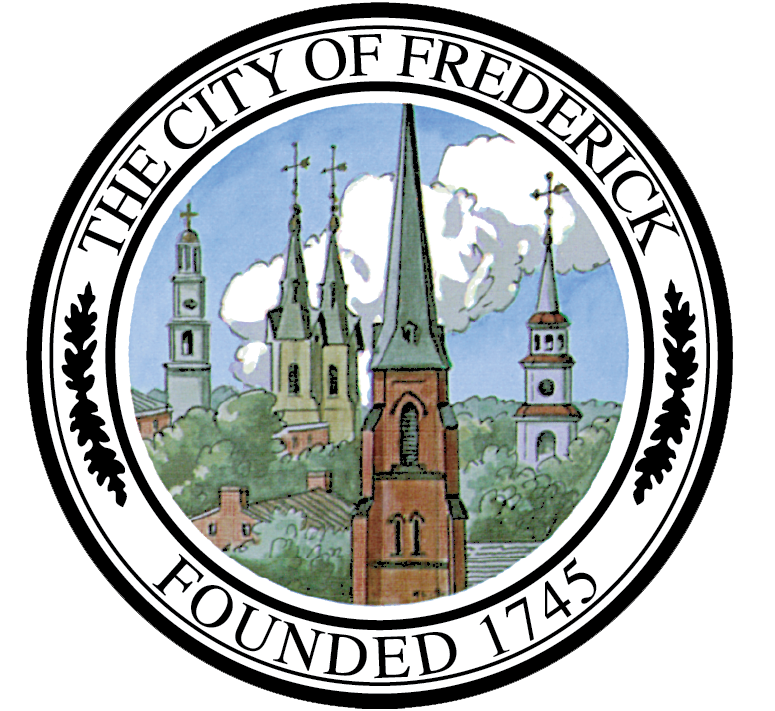 Frederick, Md (KM) Since he took office, Frederick Mayor Michael O'Connor says equity has been a top priority in city government.
During his State of the City address last week, the Mayor said a study of the city's procurement policies was completed in 2021, and confirmed some disparities when it came to municipal contracting. He says his administration has made some changes. "Since the study was completed and our last State of the City address, we on-boarded  our first manager of equity and inclusion, who is playing an integral in developing and implementing new procurement policies," he says.
And, Mayor O'Connor says, there's more to come. "Additionally,  in the coming weeks, we'll be announcing a new business outreach coordinator in our Equity Office who will be dedicated to working with the community—minority and women-owned businesses–to increase their participation  in our contracting processes," he says.
The Mayor also says this progress will be tracked. "These efforts will be reviewed by our recently appointed Diversity, Equity and Inclusion Advisory Council., a commission of business and community leaders committed to access and opportunity for all,' he says.
Addressing another issue, Mayor O-Connor complemented the Maryland Department of Transportation for including funds to pay for widening US Route 15 between Interstate 70 and Md. Route 26. "Recently announced state construction funding for the widening of Route 15 as part of the State's Consolidated Transportation Plan is a major step to address a long constrained economic development lifeline for our community," he said.
The $167.7-million which has been placed in the State's Consolidated Transportation Plan to widen US Route 15 was announced earlier this month. This has been a long sought request from local elected officials who say  US Route 15 between I-70 and Md. Route 26 fails to meet capacity projections during the morning and afternoon commutes, and that's expected to get worse in the future.
The State has already allocated $10.7-million for the design of the road widening project. The new lanes in each direction will be constructed in the median of US Route 15 so that no one's property will be taken to pay for the project,. State Transportation officials say.
By Kevin McManus