Two others treated for their injuries at Inova Trauma Center.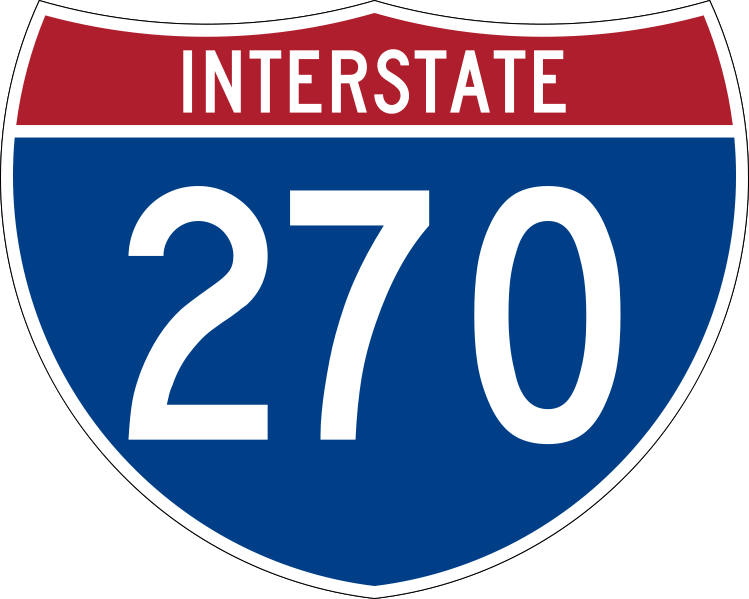 FREDERICK, Md. (BW)- A multi-vehicle crash left one woman dead early Sunday morning.
Maryland State Police responded to the accident on Interstate 270, south of Montrose Road around 3:35 a.m.
According to Maryland State Police a 2015 Tesla Model S struck the rear of a 2007 Toyota Sienna while travelling north on I-270. After the Toyota was hit, both vehicles came to a stop on the highway.
The driver of the Tesla, Thabiso Mandela Mokuena, 24, was taken into custody for the suspicion of impaired driving.
A 2015 Chevrolet Cruze was also travelling north on I-270 and tried to swerve out of the way of the stopped vehicles, but rear-ended the Toyota, killing one of the passengers, Sandra Lorena Morales De Arevala, 35.
The two other passengers in the Toyota sustained injuries and were transported to the Inova Trauma Center for treatment.
The Maryland State Police Crash Team is still investigating the accident.