The investigation is continuing.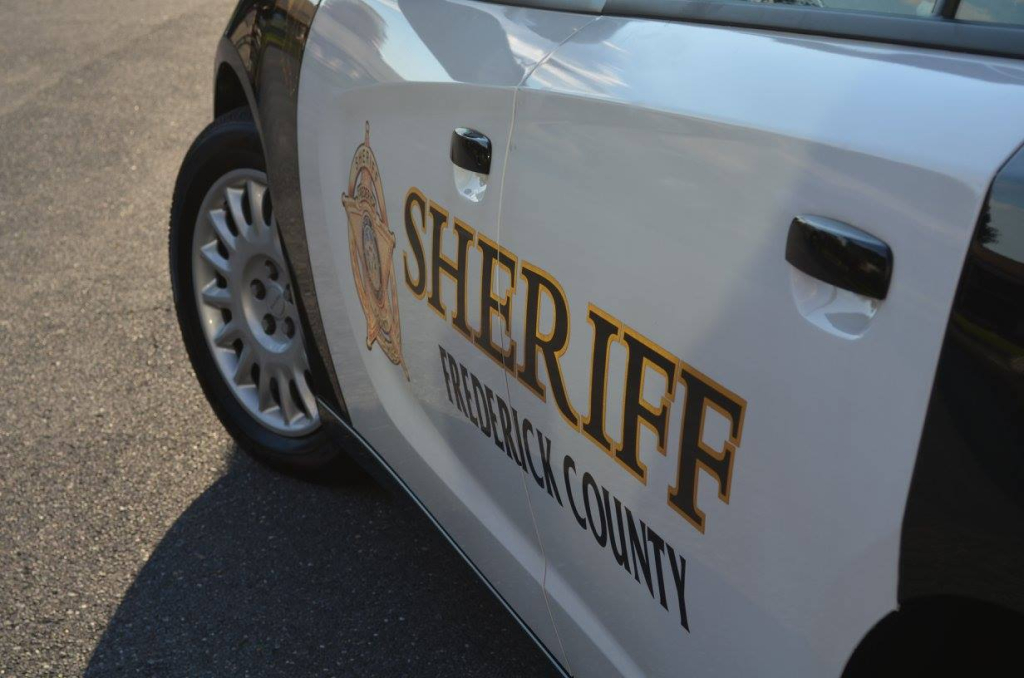 Frederick, Md (KM) One person was killed in a two-vehicle crash in the Mount Airy area Friday morning.
The Frederick County Sheriff's Office says Linda Lantz, 79, of Westminster was operating her Toyota Corolla along Harrisville Road. She attempted to cross at the intersection with Woodville Road without stopping at the stop sign. Her vehicle was struck by a box truck in the middle of the intersection.
Medics pronounced Lantz dead at the scene.
The investigation into this crash is continuing, and anyone with information on this incident is asked to contact Deputy 1st Class Bryan Bittenmaster at 301-600-3651.
By Kevin McManus