Rep. Trone says the Mount is expected to receiver $4 million.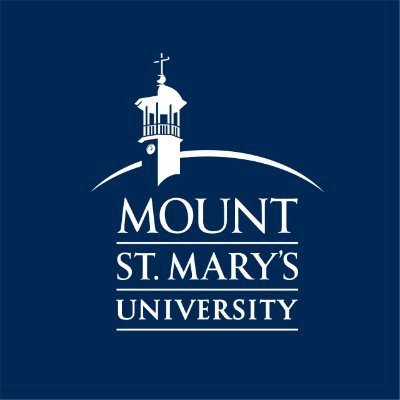 Emmitsburg, Md (KM) Some federal funding is coming to Mount Saint Mary's University to expand its Coad Science Building. Plans are to add 21,000 square feet of space to help accommodate growth in STEM programs.  STEM  strands for Science, Technology, Engineering and Mathematics.
Sixth District Representative David Trone (D-Md) says he was able to secure the money. "We were able to get a Community Project Grant for Mount Saint Mary's for $4-million," he says.
Trone, who visited the Mount on Monday, says the money will help the University train more students for high demand STEM jobs. "They made their request, and they put together a great letter of request. I took it to the Appropriations Committee staff. I sit on Appropriations. It was approved by Appropriations,:" he says
The funding was put into a budget which was passed the full House of Representatives. The Senate is expected to take up that spending bill in December.
According to Mount Saint Mary's, the Coad Science Building is a three-story structure completed in 1964. With 50,100 square feet, the Coad building houses the School of Natural Science and Mathematics. But the University says it has outgrown its space due to student enrollment and  more STEM programs being  added in such disciplines as data science and neuroscience.
The Mount says the addition to the Coad Science Building will be designed for modern teaching methods. It will have new classroom and lab spaces which will be technology-rich, multi-use and flexible for a variety of instructional formats and class sizes.
Representative Trone says after the Senate approves the budget in December, the funds will be provided to Mount Saint Mary's by early spring. He says the University is getting very excited about this new addition to the campus. "Very excited up there to get moving on this brand new building," he says.
By Kevin McManus