Police apprehended him the next day.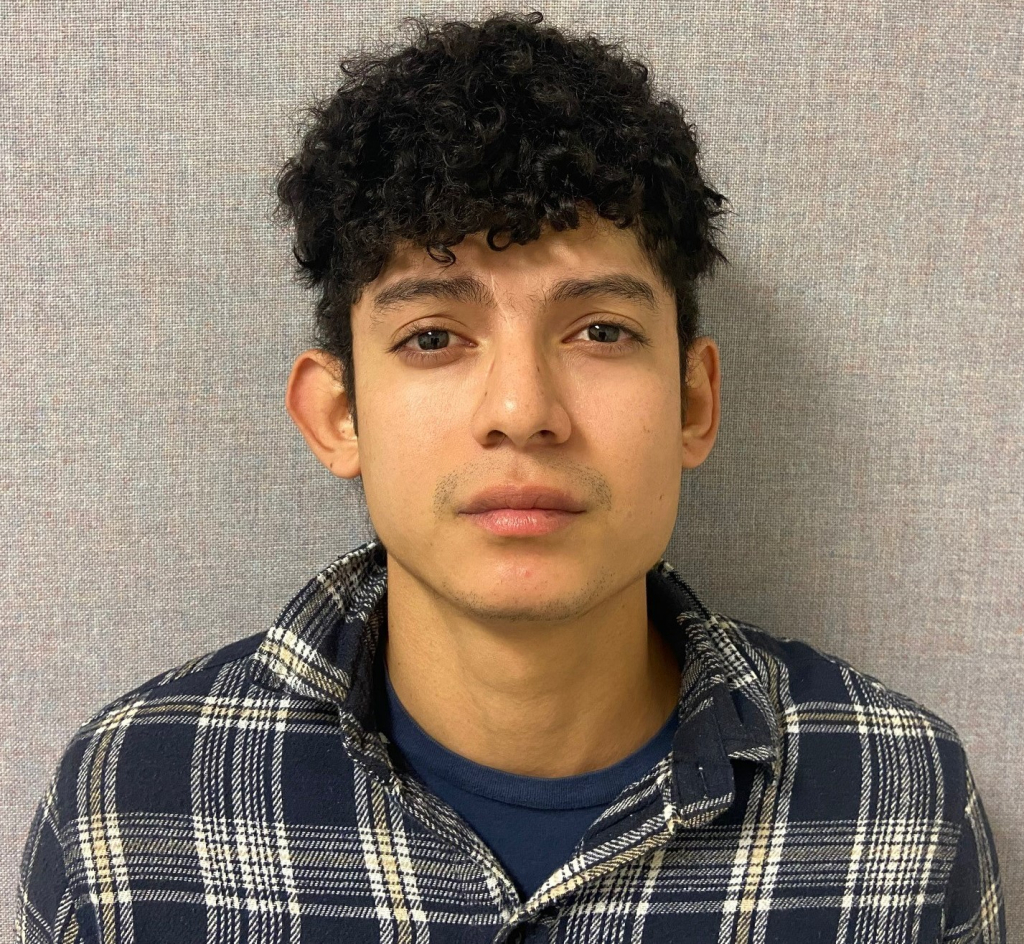 Kevin Figueroa-Funez (Photo from Montgomery County Police)
Gaithersburg, Md (KM) Montgomery County Police arrested a Germantown man for a bank robbery. Kevin Figueroa–Funez, 24, was take into custody on Wednesday, and charged with armed bank robbery and other related charges.
Authorities say on Tuesday afternoon,  a man walked into the Capital-One Bank in the 10200 block of River Road in Potomac. He was armed with a nail gun .and approached an employee behind the counter and demanded money. The employee complied  and the suspect got away with an undisclosed amount of cash.
Detectives say through their investigation, they were able to identify Figueroa–Funez as the suspect. He was apprehended along Churchill Ridge Circle, and transported to the Montgomery County  Central Processing Unit. Figueroa-Funez is being held without bond.
By Kevin McManus