Police are searching for the suspect.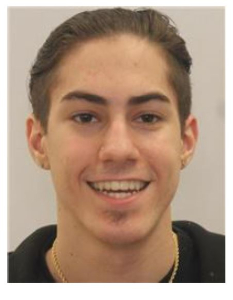 Hagerstown, Md. (BW)- A 21-year-old man is wanted in Hagerstown for Attempted First-Degree Murder.
The suspect has been identified as Joshua Kohutiak. He has an active warrent for his arrest following a stabbing incident on Nov. 26.
The stabbing incident took place in the 100 block of E. Antietam Street.
Kohutiak's twin brother, Jacob, has been arrested on the same charges.
Police are asking that anybody with information on the suspect's whereabouts to contact Det. Vogel at 301-791-2598.
Police urge the public to call 911 is Kohutiak is seen.