One would allow some venues to serve alcoholic beverages.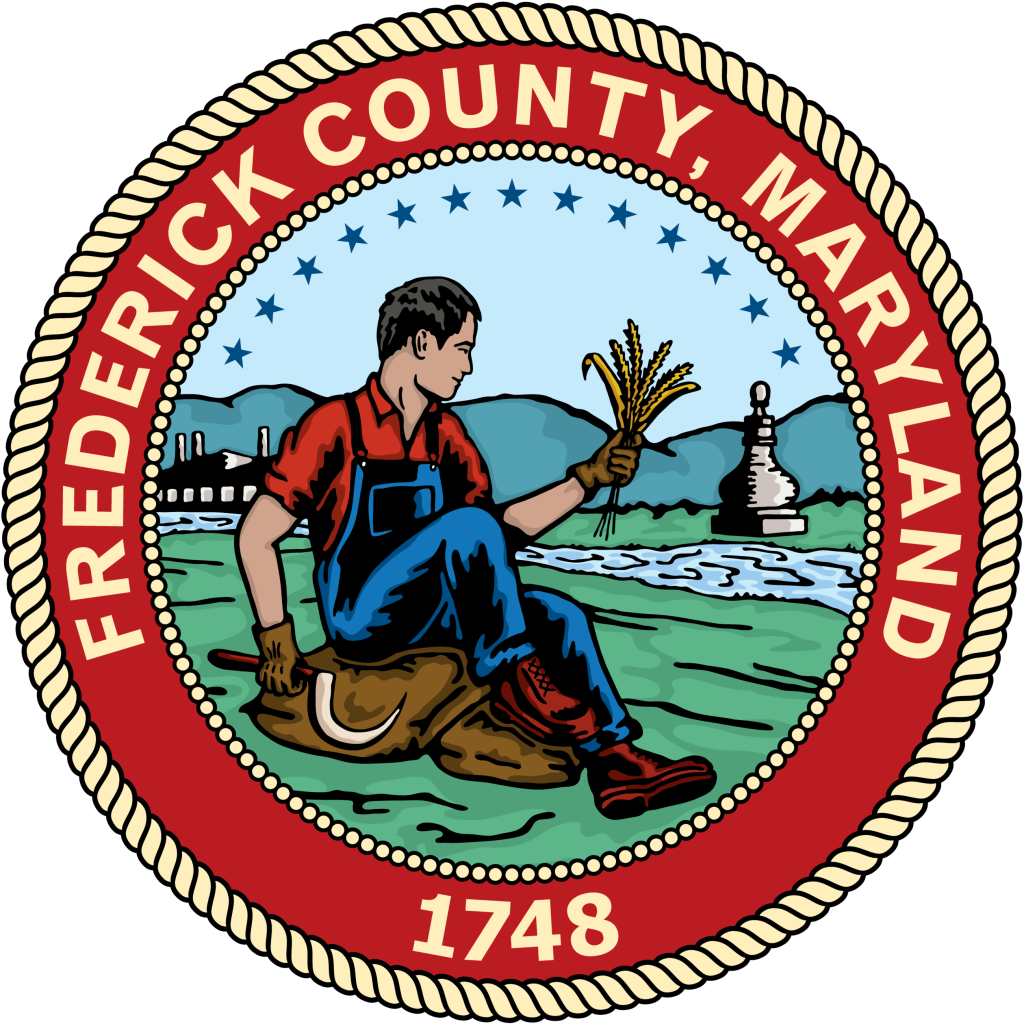 Frederick, Md (KM) Changes to Frederick County's liquor laws are being considered by the local Legislative Delegation.
During their hearing on Saturday, lawmakers heard a request from the County Liquor Commission to be allowed to  grant licenses to miniature golf courses  to sell alcoholic beverages. Dawn Shugar, the Director of the Liquor Commission, says an individual is interested in building such an operation in Frederick County. "This license would create an opportunity for this mini-golf course to come to Frederick County and create more economic develop, jobs, all of those things that come with it," she said.
Shugar said this new venue would need to make at least 50-percent of its revenue from miniature golf, and no more than  35-percent from alcohol sales.
Adam Brewer wants to set up a miniature golf course in Frederick County which would also sell alcoholic beverages. "We're comfortable with the 50%, 35%, 15%, and this is to us feels like a commitment to the county to the delegation that we're here to run an entertainment business. We don't want to run a tavern," he said.
He says there will be a small shack, and there's no bartender who will be pouring liquor. It would a hard seltzer or a draft beer in the evening as part of late night venue.
Another venue that could get a liquor license is hatchet throwing centers. Anna Smith, who owns Stumpy's Hatchet House in Frederick, says her customers can bring their own bottle, but her venue cannot serve alcoholic beverages. "And I would love it if you guys could make another opportunity for the people who work for Stumpy's to even be able to make a little bit more money,": she said "Their tips would be increased if they were able to have alcohol on their ticket sales. Our profits would increase. Also your revenue for Frederick County would increase."
Delegate Barrie Cilliberti expressed some concerns about mixing alcohol with hatchet throwing. "The idea of hatchets and alcohol, they don't mix. I'm sorry," he said. "I've been around the sun a number times, and  I know what happens with certain people have  too much to drink. And with a hatchet in their hands, I don't think that's a good idea."
He was told that even with BYOB, Stumpy's still has problems with some people having too much to drink.
The third venue which could apply for a liquor license under this new legislation would be simulated  golfing venues.
Currently, under Maryland liquor laws, Class A licenses are issued for liquor stores. Class B licenses are issued for restaurants that serve alcoholic beverages. Fraternal clubs such as the Moose, the Elks, VFW and American Legion Halls which serve alcohol are granted a Class C license. Class D licenses are issued to taverns. Other counties in Maryland can issue Class D licenses, but Frederick County does not.
Also during the hearing, the owners of the Common Market requested that it be allowed to sell locally made beer and wine in their outlets on Buckeystown Pike and West Seventh Street. John Veutler is one of the 8300 owners  of this grocery co-op. "So local would mean Maryland products as is the common thing. Of course, organic, the USDA has standards for that," he said.
"I've talked to many of my friends, and they would really like that too,": said Ann Andress, another Common Market owner. "Would  benefit the producers in our county. We have all of these breweries and wineries in our county."
The 2023 Maryland General Assembly gavels into session on January 11th.
Vice Chair
At the beginning of the hearing, local legislators unanimously elected Delegate Jesse Pippy as their chairman. But the vote for vice chairman generated some controversy.
A motion to appoint Democratic Senator Karen Lewis Young as vice chair went down to defeat by a 5-8 vote. Another vote selecting Republican Senator-elect Bill Folden as vice chair was approved 9-5.
Lewis Young said she was disappointed, but not for losing out for this position. :"I've spent 50 years of my life trying to break glass ceilings, "she said. "Twenty percent of this body is female, and it's unfortunate that you couldn't come up with a female–maybe not me, but somebody else–to be a part of leadership."
Democratic Delegate Ken Kerr noted that in the past, the chair and vice chief have rotated between Democrats and Republicans, and Saturday's vote ended that practice. "And I'm worried that's going to set the tone for the next year, possibly four years, possibly the next 12 years, before redistricting happens again," he said.
"I don't this vote will resonate out through the generations to come," said GOP Delegate Barrie Cilliberti. "It's a singular issue and that's that."
Senator Elect Folden said local legislators will continue to work in a bipartisan way as they've always done. "I love hearing the idea of being bipartisan and working together and I think that's a very spirited conversation that we have. And I think it's important that we embrace the ideology moving forward," he said.
The Frederick County Legislative Delegation not only consists of lawmakers from Districts  Three and Four, but District Two which represents both Frederick and Washington Counties, and District Five which consists of Frederick and Carroll Counties.
Districts Three lawmakers are Democrats Karen Lewis Young, Ken Kerr, Karen Simpson and Kris Fair. District Four legislators are Republicans Bill Folden, Jesse Pippy, April Miller and Barrie Cilliberti. Lawmakers in District Two are Republican Senator Paul Corderman, and Delegate-elect Bill Valentine and Delegate  William Wivell. Republican Senator Justin Ready represents District Five, along with Delegate  April Rose,  and Delegates-elect Christopher Eric Bouchat and Chris Tomlinson.
By Kevin McManus