Brian Albert will be taking the oath of office.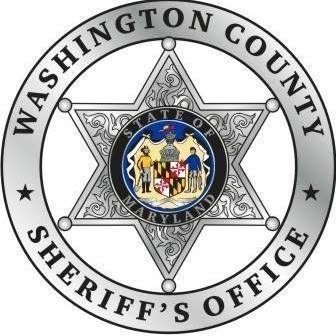 Hagerstown, Md (KM) This coming Thursday, a new Sheriff will take the oath of office in Washington County. Brian Albert will take over from current Sheriff Douglas Mullendore.
Albert is a retired Maryland Natural Resources Police Officer and the director of the Washington County 911 Center.
In an interview last weekend on WFMD's "Four State Focus,":  Albert says his biggest challenge will be the recruitment and retention of deputies and correctional officers. "When I was hired with Natural Resources Police in '91, there were 1600 people took the test for ten positions," he says. "We can't get those people lining up at  the door who want to come into the profession."
Albert says the Sheriff's Office and other law enforcement agencies need to get more involved in their communities, and try to encourage young people to consider professions in public safety. "I feel that we need to get involved in the community at a younger age to maybe grooming those people who want to be police officers and get into public safety," he says.
But Albert notes it's not an easy job because many times you're dealing with people on the worst day of their lives, such as losing a loved one or having something valuable stolen. . "It's sounds all fun if you get a car with lights and siren.. Even at  the detention center: who wants to come in and be often in the jail for eight, ten hours a day. It's something that we're fighting nationwide."
Since the death of George Floyd in 2020 at the hands of a Minneapolis police officer, law enforcement has come under fire from some Americans, sometimes being portrayed in a negative light. But Albert says most Washington County residents support their police. "Here in Washington County it's not near as bad as some of the bigger city departments and metropolitan areas. We do have some issues. But I don't think morale is down because of that," he says.
Albert says he supports  community-based policing to help build positive relationships with the community.
He says he wants his staff to be out and about. to help ensure that support. "I want the deputies and the employees of the Washington County Sheriff's Department to be engaged in the community,": says Albert.
He says he himself is a member of the board of Habitat for Humanity.
By Kevin McManus