It will be held on Friday, December 16th.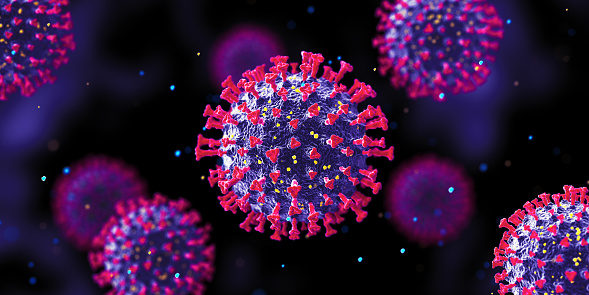 Frederick, Md (KM) The Frederick County Health Department says it will offer updated COVID-19 booster shots to children six months or older on Friday, December 16th at 340 Montevue Lane.
The US Food and Drug Administration has authorized these  COVID boosters for use in children in this age group,  and the Centers for Disease Control and Prevention now recommends them for kids this age. .
In a news release, the Health Department says children age six months to five years who have completed a Moderna primary series are eligible to receive their bivalent booster two months after their final primary dose. Kids six months to four years who are currently completing a Pfizer primary series can receive a Pfizer bivalent vaccine as their third primary dose..
Infants who have received all three doses of the Pfizer vaccine are not eligible for the bivalent vaccine at this time, the Health Department says.
Parents who want their children to receive the updated booster shots on Friday need to go on line to make an appointment. (FrederickCountyMD.gov/CovidVaccine) . Updated boosters are only available to children who have already received their previous COVID-19 vaccinations.
The shots are free and no insurance is necessary.
Anyone who has symptoms or are awaiting COVID-19 test results should not come to the clinic.
For help scheduling an appointment, call 1-855-MDGoVax (855-634-6829). between 8:00 AM and 8:00 PM seven days a week.
By Kevin McManus