April is National  Distracted Driving Awareness Month.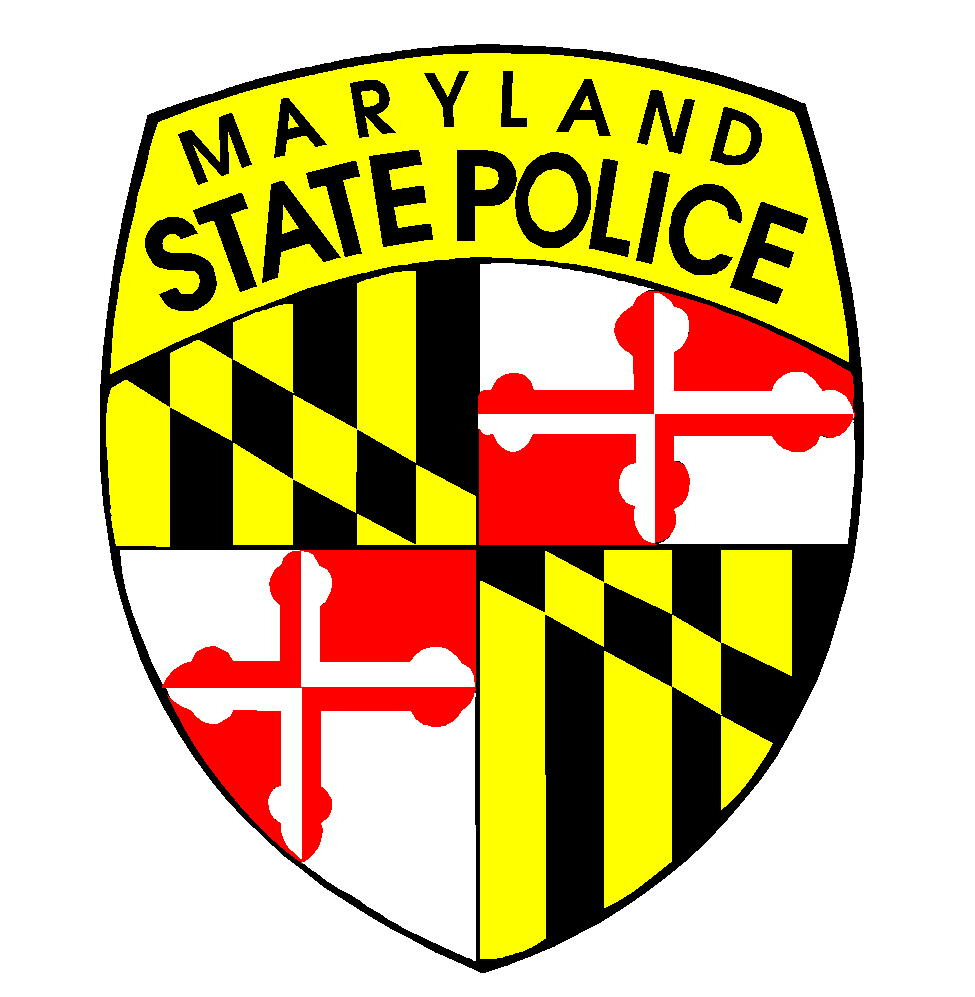 Frederick, Md (KM) It's always good practice to pay full attention to your driving when you're behind the wheel, and avoid any distractions like talking or texting on your cell phone. But it's especially a good idea to during April which is National Distracted Driving Awareness Month.
"Two-hundred people die every year in Maryland because of distracted driving. And that's on top of more than 24,000 injuries annually," says Ngan Ho, a spokesperson for the State Police, citing statistics from the Maryland State Department of Transportation Motor Vehicle Administration's Highway Safety Office. She notes that 40-percent of Maryland crashes are the result of distracted driving.
Ho says most of the distracted driving is due to motorists trying to talk or text with their cell phones while driving. "Distracted driving is dangerous and deadly in general. Multi-tasking behind the wheel is something you don't want to do," says Ho.
"This month troopers across the state will be on the lookout for distracted drivers and will be working with allied law enforcement agencies to stop distracted driving," Ho continues. "Anytime  anybody takes their eyes off the road either to use a cell phone, eat, put on makeup, shave or even change the radio station, that's distracted driving."
Using a hand held cell phone or other device while driving is illegal in the Maryland. Firs time offenders will be fined a maximum of $83. A second time offense results in a $140 fine and third time offenders will get a maximum $160 fine.
Ho says to avoid these fines, put your cell phone in an inaccessible place while driving, such as the the trunk or the glove compartment when driving. But if you must talk or text on your cell l phone, pull over to a safe place and park your vehicle. "If you need to eat or drink while on a trip, pull over to a safe area before getting back behind the wheel,": says Ho.
It's also a good idea to designate a passenger to answer any cell phone calls or texts so you can concentrate on your driving. State Police also says speak up if friends or family members use their phones while driving, and ask them to stop.
"Be the focused driver. Serve as an example for family and friends by avoiding distractions while driving," says Ho.
By Kevin McManus