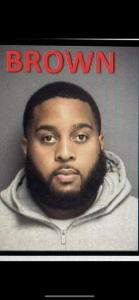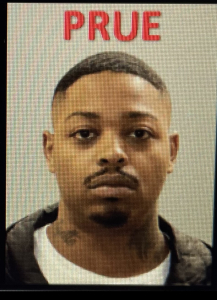 Frederick, Md. (DG) – Two men charged with murder on March 18 at the Exhale Lounge
are being sought by Frederick City Police.
According to a press release, James Peter Brown, Jr. and Derell Len Prue have been charged with first and second degree murder.
Police are asking for the public's help in locating the suspects.  Frederick Police and Metro Crime Stoppers are offering up to a $2000 cash reward if the information leads to an arrest.  Call 301-600-TIPS.