The Frederick facility is expected to cease operations.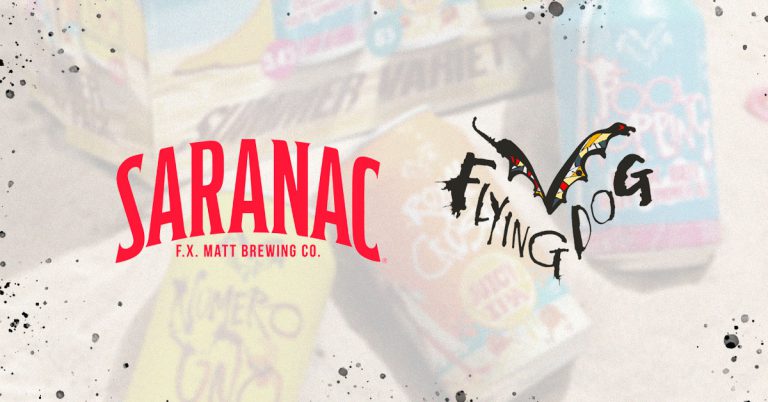 Frederick, Md (KM) Flying Dog Brewery in Frederick has been acquired by a New York company. The beer industry publication Brewbound, reports FX Matt has purchased the local craft brewery located along Wedgewood Boulevard. The new owners will shift manufacturing operations to its facility in Utica, New York, with operations to cease at the local facility "sometime in August," the publication says.
But FX Matt says Flying Dog will keep a presence in Maryland. The company says it's seeking a site for an innovative brewery and tap room in Frederick.
FX Matt was founded in 1888, and it's in its fourth generation of family ownership. Flying Dog Brewery was founded in 1990 in Colorado. It acquired Frederick Brewing Company in 2006. After that, it became known as Flying Dog.
Brewbound also reports acquisition of Flying Dog by  FX Matt will bring together the 14th  and 34th largest Brewers Association-defined craft breweries by volume in 2022 respectively.
In 2021, Brewbound reports, FX Matt produced 183,200 barrels of beer, while Flying Dog produced 81,231 barrels. Combined output of these two companies will total more than 264,400 barrels of beer.
FX Matt brands include Saranac, Utica Club and Flying Bison. Flying Dog's brands are Raging Bitch, Doggie Style Pale Ale and Pearl Necklace Chesapeake Stout.
By Kevin McManus