His remains were found near Gambrill State Park in April.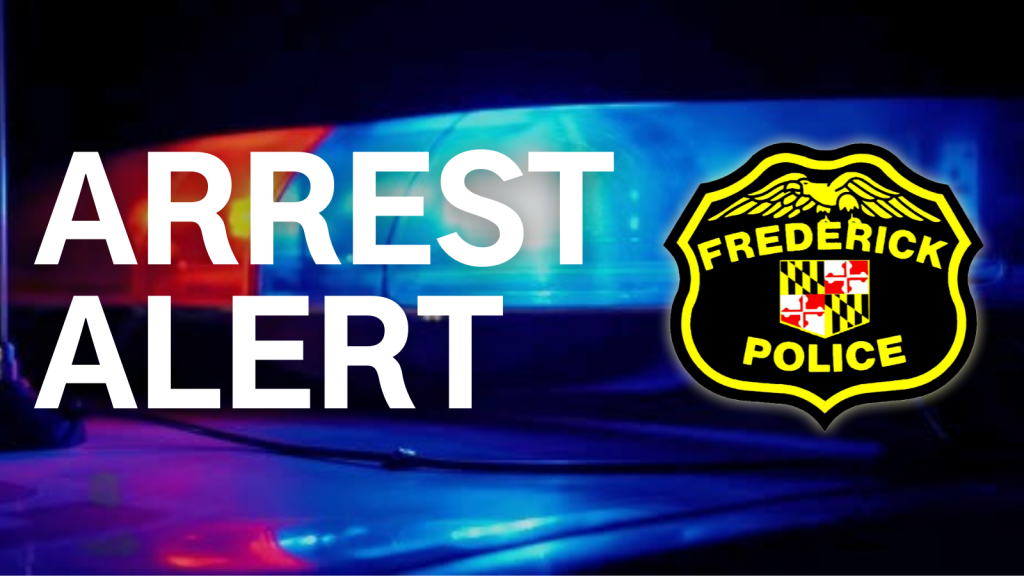 Frederick, Md (KM) Five people have been charged with the death of a missing Frederick teenager. The five, identified as Alexix Alfredo Ayala Lopez, 22, Jose Roberto Ramos Lopez, 23, Ismael Lopez Lopez, 29, Elmer Bladimar Reyes Reyes, 27, and Ismael Ivan Rivera Canales, 20, are each charged with 1st-degree murder.
Frederick Police says the five were taken into custody last week after the remains of Limber Lopez Funez, 15, were found near Gambrill State Park.
Spokeswoman Samantha Long with Frederick Police says Lopez Funez's family filed a missing person's report in February 25th, and detectives with the Major Crimes Division began their investigation. They determined that on February 26th, a serious assault had occurred in a wooded area near Orchard Way in Frederick. "Through leads and other information, our detectives had information that Mr. Lopez Funez may be in the area of Gambrill State Park,' she says.
"Multiple searches were executed and then April 24th,during one of the searches near Gambrill State Park, human remains were located,:" says Long. "They were confirmed to be those of the missing teenager, Limber Lopez Funez."
Police obtained warrants for the five suspects who were apprehended on May 26th after several search and seizure operations were conducted.
"On behalf of the entire team at FPD, our hearts go out to the victim's family," says Frederick Police Chief Jason Lando, in a statement. "While we know that it will not bring Limbar back,  we hope the arrests in this case will offer some closure to the Lopez Funez family."
Long says the investigation into this case is continuing. Anyone who may have information which could help is asked to contact Frederick Police. They can remain anonymous and call the Tip Line at 301-600-TIPS (8477). Tips can be sent by text message to 240-674-TIPS (8477), or by e-mail to [email protected].
By Kevin McManus