MDOT SHA received federal funding for this effort.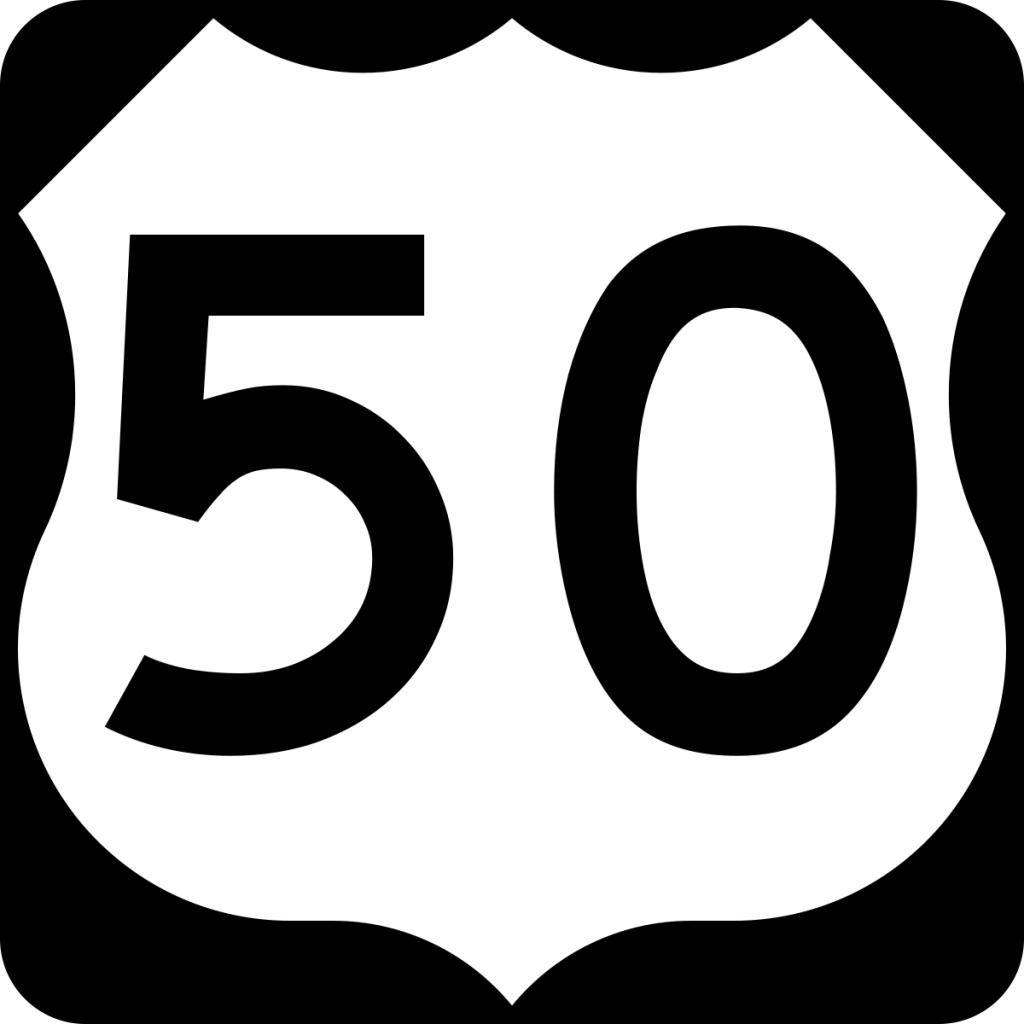 Baltimore, Md (KM) Some new technology will be used to move traffic move smoothly along US 50 on the Eastern Shore. The Maryland Department of Transportation State Highway Administration has received $11.9 million in a grant from the Federal Highway Administration to reduce congestion and improve safety on the roadway, especially for vacationers heading to the beaches..
"The main part of the grant here from Federal Highway is how do we deploy innovative technology solutions in corridors where you might not necessarily be able to build your way out of your congestion or safety problems," says Jason Dicembre, with MDOT SHA's Office of Transportation, Mobility and Operations.
In addition to more traffic cameras so motorists can check the route before heading out, and some dynamic signs, Dicembre says MDOT SHA will also purchase equipment to monitor the movement of motor vehicles; and that will allow traffic signals to be timed accordingly. "It is tracking what is happening rather than just basing it on a signal timing cycle. It is able to be more aware of what is occurring at the intersection and making those adjustments," he says.
The new technology will also do more than that. "We're to be adding some components here so instead of an adaptive signal just working on what's happening locally,. real time at that signal or along that signal system, the idea here is to incorporate some predictive analytics,' says Dicembre.
He says work will begin on these efforts very soon. "Now that the grant has been awarded, we begin work on finalizing some of the designs, and doing some community outreach," says Dicembre. "For those that live on the Shore or that travel, there will opportunities to chime and engage here as we begin deployment."
The goal is to have all of this work completed by late 2026.
While this effort is expected to benefit people who use US 50 to travel to Maryland's beaches, Dicembre says it will also help Eastern Shore residents. "You're on those side streets and right now you're waiting for what feels like an eternity to  be let on to US 50 or to move around in your community, "he says. "And the idea here with these signal deployments is that won't be the case anymore."
By Kevin McManus