Last year at this time, it was $5.00 per gallon.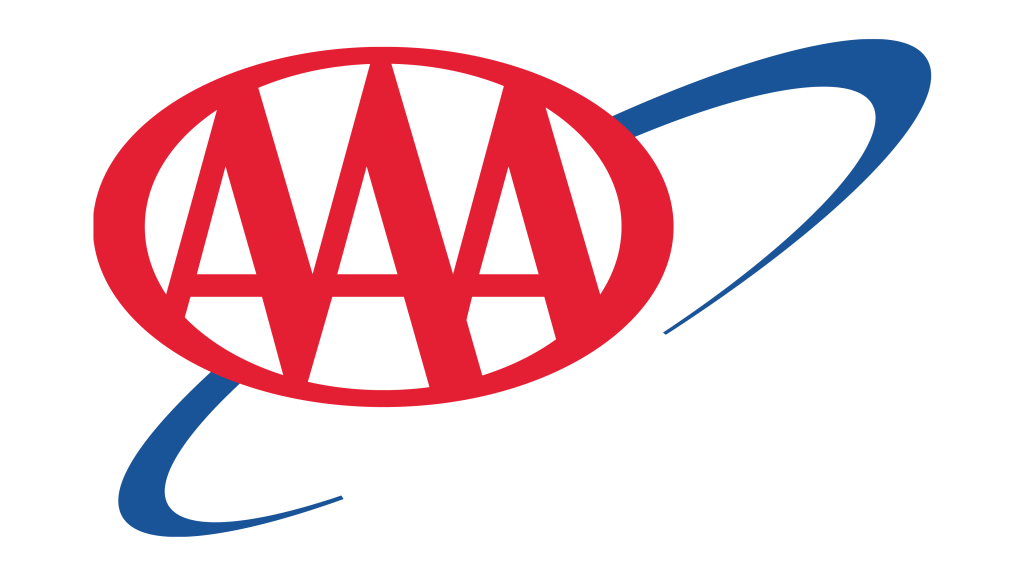 Washington DC (KM) There's good news for folks heading out on the roads for summer vacation: gasoline prices are a bit lower compared to last year when the national average was $5.01 per gallon. "Fortunately, we have seen over the past year gas prices have dropped probably 30 percent since last year," says Ragina Ali, spokeswoman for AAA Maryland.
That drop is almost $1.60 per gallon.
As of this week, AAA reports that the average price of regular unleaded gasoline in Maryland is $3.42 per gallon, compared to $5.02 per gallon last year at this time,. In Frederick, it's $3.37 per gallon, a drop from $4.99 per gallon in June, 2022.
Ali says it looks like prices this summer are expected to remain stable. "Since Memorial Day, the US has seen some increased demand at the pump. But pump prices have been mostly stable recently as lower oil prices have offset any increases in demand," she says.
But stability in gasoline prices could change unexpectedly. "Factors like a hurricane shutting down major USA refineries,  or war and/or geo-political issues elsewhere in the world could certainly impact crude oil supply and push gas prices higher this summer," says Ali.
However, she says,  they may not get as high as last year. "That being said, we still don't expect prices to reach the levels they did last summer barring any of those other unforeseen circumstances."
In order to save on gasoline costs, AAA recommends you get your vehicle checked over by a mechanic, and make sure the tires are properly inflated. In addition, don't fill up your vehicle with high octane gasoline unless your owner's manual calls for it. Drivers should also avoid idling, observe the speed limits and consolidate trips when possible.
By Kevin McManus