That includes more than nearly one-million Marylanders.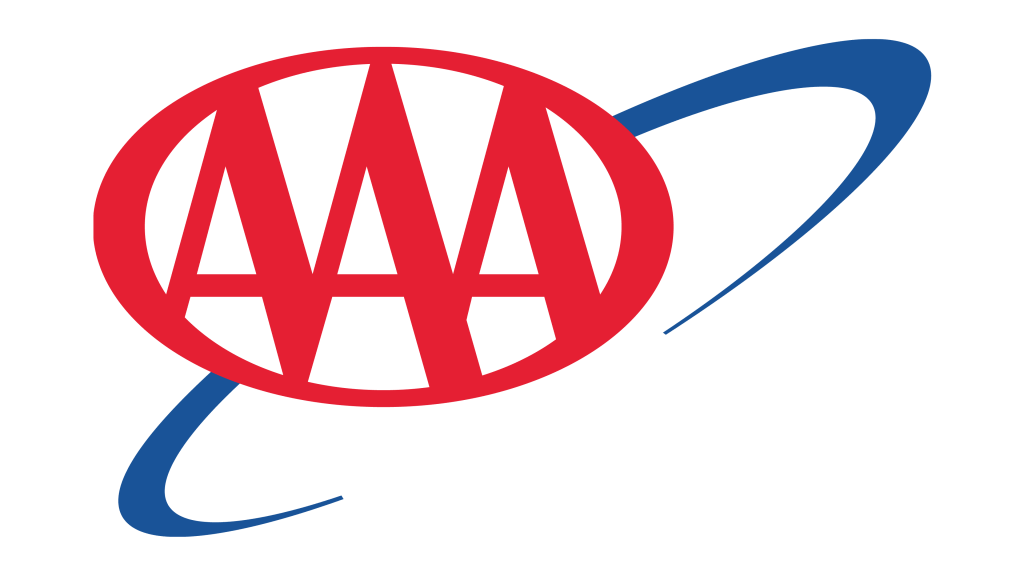 Baltimore, Md (KM) If you're planning to head out of town for the upcoming July 4th holiday,  you won't be alone. AAA says.7-million Americans will be traveling 50 miles or more from their homes during the Independence Day period which sets a new record. "Here in our state, AAA is projecting more than 995,000 Marylanders will be traveling over the upcoming holiday. That's an increase of more than 3.5 percent compared to last year, but still nearly four percent below 2019 travel volume," says Ragina Ali, Public and Government Affairs Manager for AAA Mid-Atlantic in Maryland and Washington DC.
She says most Marylanders will be traveling by car. "Nearly 90 percent of Marylanders, or about 874,000, will be hitting the roads over this holiday. That is an increase of 2.4 percent compared to last year," says Ali.
Nationally, AAA says 43.2 million will be traveling by car, which the auto club says sets a new record.
Ali says one reason for this increase in travel is pent up demand. "People really do have this desire to travel despite the fact that we're seeing higher prices in travel over all,"; she says.
For the most part, Ali says gas prices have dropped since last year. "But we are seeing overall that prices are higher–especially air fares–are higher,": she says. "Despite sort of limited inventory, and higher prices, people are finding a way to travel this upcoming holiday and this summer."
Out of the 995,000 people projected to travel during the Independence Day holiday, 874,000 Marylanders are expected to fly to their destinations. If that's you, Ali says give yourself ample time. "We know that the airports have been really, really busy lately. So you want to make sure you're definitely giving yourself ample time to get to the airport, to get through security and make sure you have a safe flight," she says.
Nationally, AAA says 4.17 million will be flying to their destinations during the 4th of July holiday. The auto club says 11 percent  higher than last year, and 7 percent higher than the record set in 2019.
If you are going by car, AAA says the busiest travel day will be Friday, June 30th  Motorists are urged to leave before 10:00 AM or after 6:00 PM in order to avoid heavy traffic. Ali says make sure your car is in good shape before you take off.
By Kevin McManus