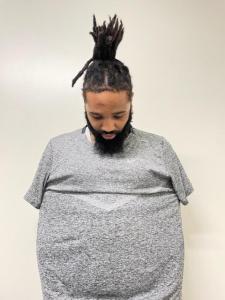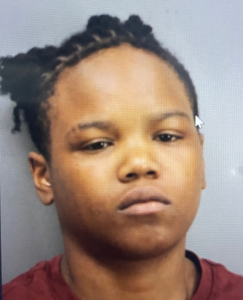 (Photos Courtesy of Montgomery County Police)
Montgomery County, Md. (BW)- Six suspects have been arrested for a string of thefts in Montgomery County and Washington D.C between April 28 and June 15.
Two of the suspects are identified as brother and sister, 28-year-old Shaquille Pittman and 21-year-old Regina Christmas. Christmas has been released in D.C. Also arrested were one 13-year-old, two 16-year-olds, and one 17-year-old.
The suspects are accused of 11 thefts across four retailers in Montgomery County, and 80 stores in D.C.
The stores hit in Montgomery County include Target, Ulta, Sephora and Nike.
The value of items lost in the Montgomery County stores totals around $49,000.
CVS in D.C lost an estimated $22,000 and Macy's lost an estimated $24,000.
Ulta stores from Montgomery County and D.C. lost an estimated total of $78,000.
The vehicles used during these thefts were stolen or carjacked.
Other suspects are believed to be involved in these thefts. The investigation continues.
Anyone with information about these thefts are asked to contact Crime Solvers of Montgomery County at 1-866-455-8477.