Anyone who wants to speak needs to pre-register.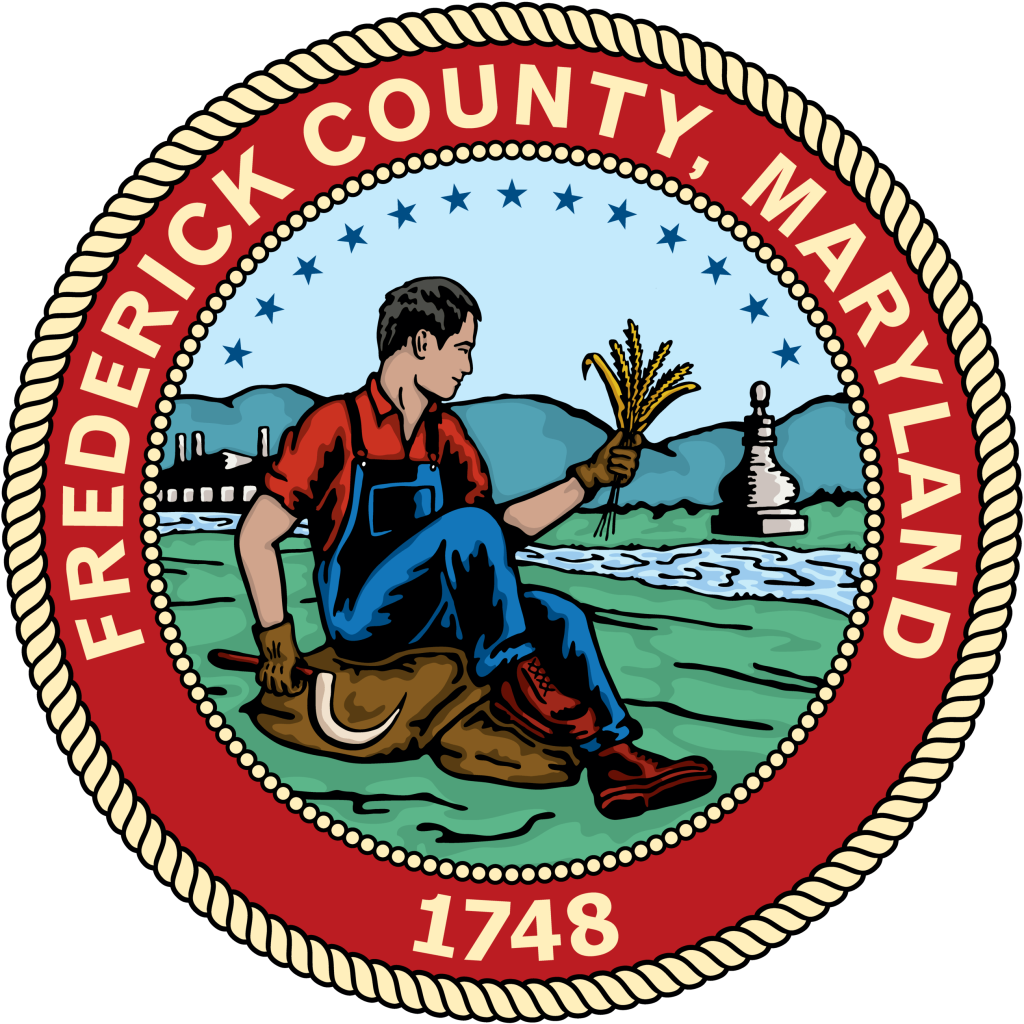 Frederick, Md (KM) Citizens are invited to the next quarterly meeting of Frederick County's Police Accountability Board. It's scheduled for Wednesday, July 26th in the first floor hearing room of Winchester Hall beginning at 6:00 PM.
Those who want to speak at the meeting can contact the Executive Administrator, Sarah Ambrosio,  by telephone at 301-600-1092, or by e-mail at [email protected].
All PAB meetings are televised on FCG cable channel 19/1085, and webcast at FrederickCountyMD.gov.
The Police Accountably Board says its mission is to work with local law enforcement agencies to improve policing and police accountability. It also receives complaints from the public against individual police officers, and reviews police disciplinary trends. Anyone who has a complaint about local police can file it on line at https://frederickcountymd.gov/8360/Police-Accountability–Board.
The Board also reviews police disciplinary trends and makes recommendations, and files an annual report with County Government and municipalities with any trends and recommendations.
The Police Accountability Board was established following passage of the Maryland Police Accountability Act of 2021.
By Kevin McManus