It will mean some major changes for public education in Maryland.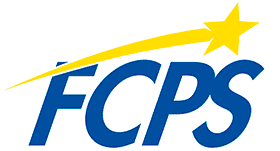 Frederick, Md (KM) The plans by Frederick County and other school districts in the state to implement the Blueprint for Maryland's Future were approved Thursday by the State Accountability and Implementation Board.
The Blueprint contains educational reforms for public schools and will require each district to increase teacher salaries, offer free pre-kindergarten to all four-year-olds and expand career and technical education. Other changes are also required.
The mandates come with increased state funding, but the school systems must also come up with some of the money.
By Kevin McManus