He was told to surrender them following his indictment.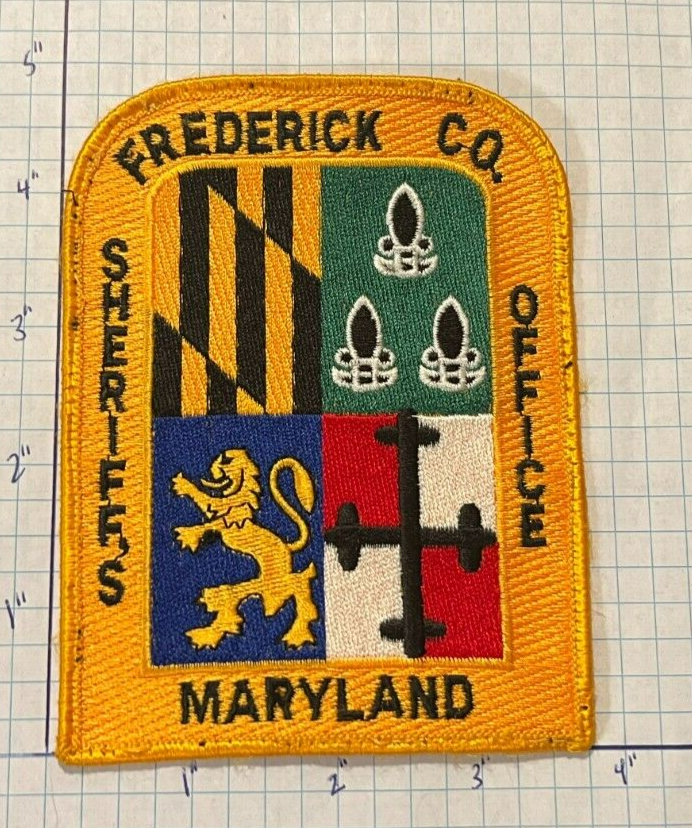 Frederick, Md (KM) An appeal has been filed by Frederick County Sheriff Chuck Jenkins to get his guns back. They were surrendered following his indictment.
Jenkins and local businessman Robert Krop were indicted in April for conspiracy, and making false statement to illegally acquire machine guns. Both men have pleaded not guilty, and were released..
As part of his release, Jenkins and Krop were told to surrender any firearms in their possession, and that included Jenkins' department-issued handguns. . Shortly after that, Jenkins took a leave of absence from some of his duties as Sheriff.
But Jenkins wants his department-issued handguns back, claiming he needs the weapons as part of his job as Sheriff, and that he has received threats of violence and death during his time in office. Last week, US Magistrate Judge Beth Gesner denied that request, saying Jenkins did not offer any new arguments since he was ordered to surrender his firearms in April.
Todd Wivell, the Public Information Officer for the Sheriff's Office, spoke about that recently during an appearance on WFMD's "Morning News Express." "As the Sheriff, shouldn't he be able to carry his weapon if he needs to respond to a scene or a situation, as well as to try and protect his own life," Wivell says.
Jenkins' request to have his weapons returned to him will come before US District Judge Stephanie Gallagher.
The prosecution says it's not uncommon for defendants in criminal cases to surrender any firearms they may have.
As public information officer for the Sheriff's Office, Wivell admits he walks a fine line speaking for the Sheriff as well as for the agency and its personnel. "I have to be able to represent the agency, and, at the same time, represent the Sheriff and every single person of the agency on separate matters," he says
By Kevin McManus