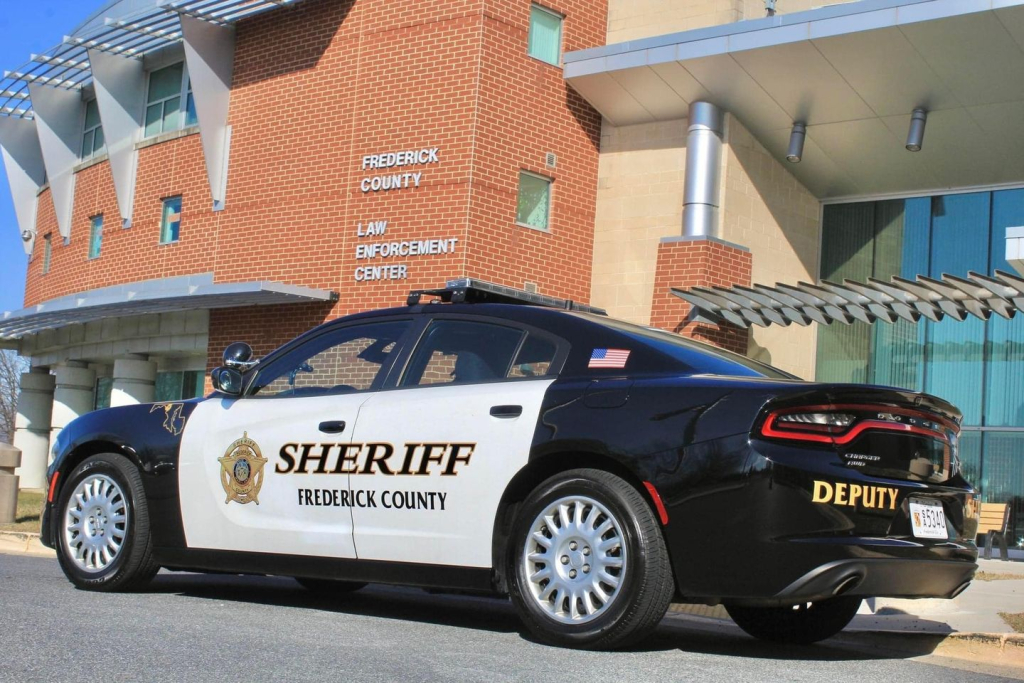 Frederick, Md (KM) The Frederick County Sheriff's Office is investigating a pedestrian fatal.
Authorities say an individual was struck by a motor vehicle Tuesday afternoon int he 6400 block of Towncrest Court West. That person has been pronouned dead.
No identification of the victim or the sequence of events has been released.
The Sheriff's Office says there is no danger to the community.
By Kevin McManus