That means more school buses on the roads.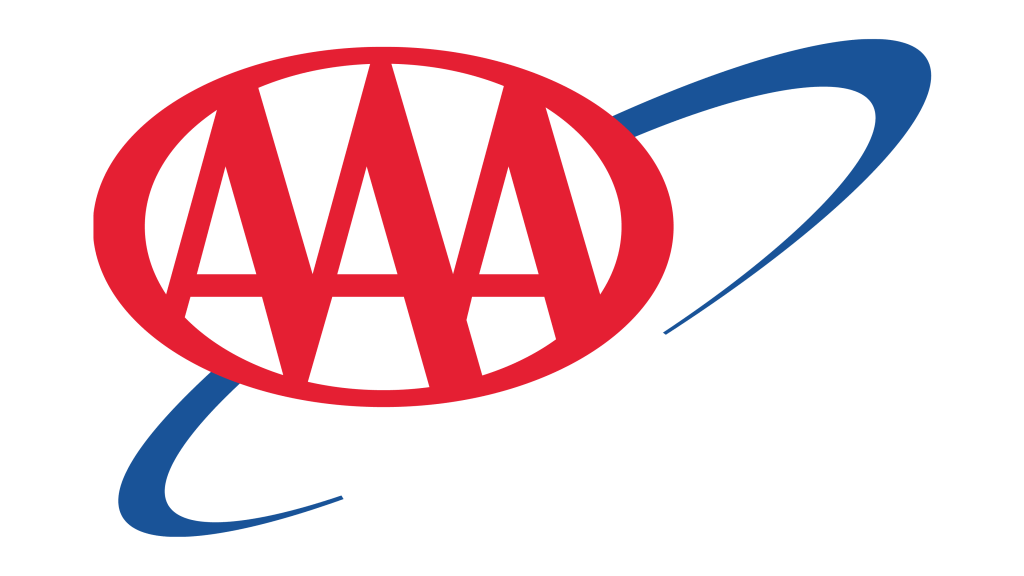 Baltimore, Md (KM) With kids back in school in Frederick County, AAA is reminding  motorists to remember what to do when approaching a school bus which is taking on or dropping off passengers. Spokeswoman Ragina Ali says drivers need to prepare to stop when they seen the flashing yellow lights activated on the school bus. "That means that a bus is preparing to stop to load or unload children," she said. "I know everybody should know that. It's the law of the land in every single state in this country as well as the District of Columbia."
AAA also says drivers need to come to a complete stop when they see flashing red lights on the school stop arm as it is extending, whether they're behind the bus, or traveling in the opposite direction. "If there's a median obviously dividing the roadway, it does not apply. But if there is no median, you are required to stop. Yes," says Ali.
Motorists can go again after the red lights stop flashing and the stop arm is retracted.
The 2023-2024 academic year for Frederick County Public Schools began on Wednesday, August 24th.
In addition to riding the bus, a number of children walk to school. Ali says they too need to take precautions. "You want to make sure you're crossing only at corners so drivers can see you. Never cross between parked cars or mid-block. Certainly use the crosswalk when available. Don't assume that because you can see the driver that the driver can see you. So you always want to use caution when crossing,": she says.
"If you're walking or biking, focus on what you're doing," Ali continues. "Make sure that you don't have ear buds in your ears so that you can hear what's going on around you whether it's traffic or other people talking to you."
AAA also says motorists need to take precautions when driving near schools when children are entering or leaving for the day. "Whether you're in a school zone or a residential neighborhood, drivers should be making sure they're keeping their speed low, prepare to stop., paying attention, making sure they're looking out for younger kids who may dart out into a roadway,": Ali says.
The auto club also says motorists should not take their eyes off the road. "Just taking your eyes off the road for two second doubles your chances of crashing," says Ali. "And we know kids can be quick crossing the road unexpectedly. We want everyone to pay attention so  our kids can have a safe and happy school year."
By Kevin McManus