MDOT SHA says crews will be removing litter and other debris from the highways.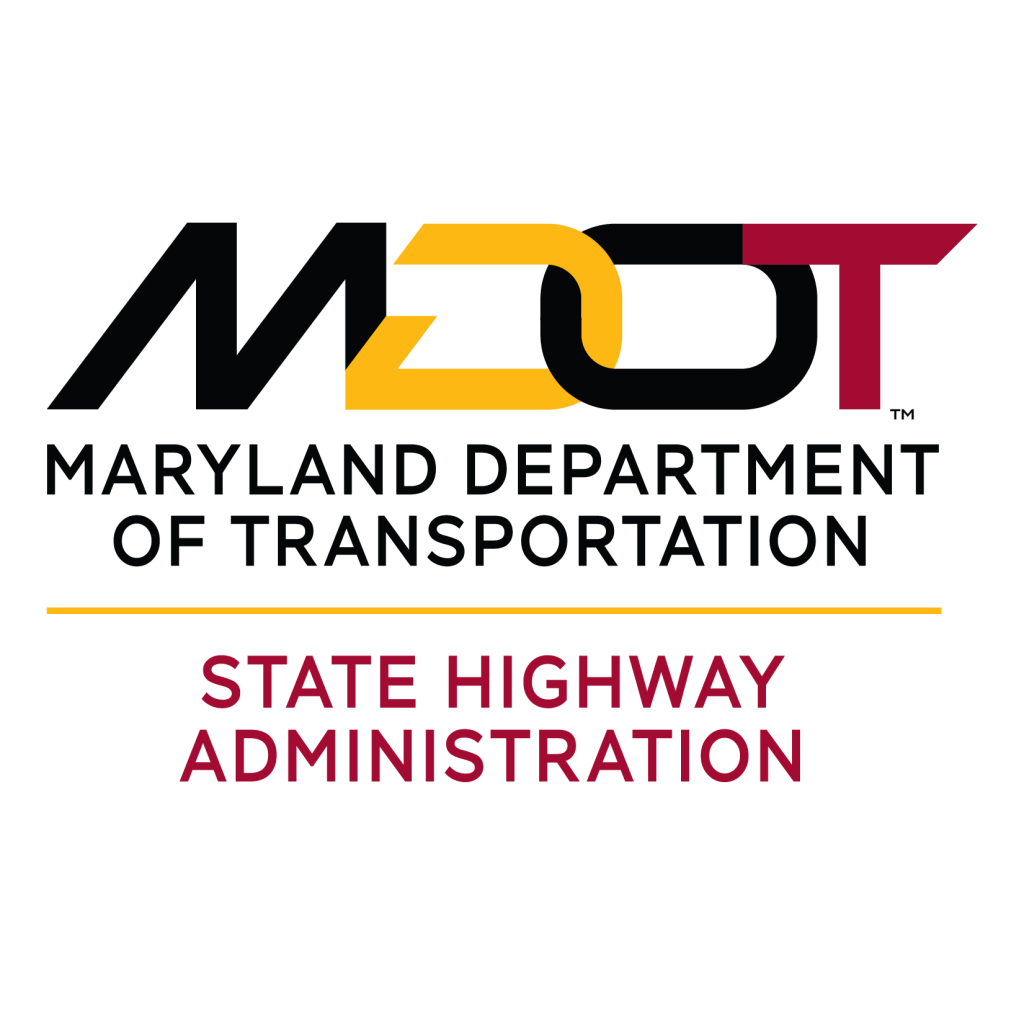 Hanover, Md (KM) The Maryland Department of Transportation State Highway Administration has an "all hands on deck" cleanup underway across the state called Operation Clean Sweep. Spokesman Charlie Gischlar says personnel from the MDOT SHA maintenance shops around the state will devoting their time to removing litter on the side of the roadways such as plastic bottles, fast food wrappings and cigarette butts. "That way we call roll out the green welcome to everybody who's going to be traveling on the busy Labor Day Weekend," he said.
Not only is litter an eyesore, Gischlar says it can get inside and clog road drainage systems. The buildup  in these systems can cause slow drainage and ponding along the roads. "Somebody is traveling at a highway speed and hits that, it can cause a hydroplane situation. So it's a safety factor," he says. "Also an environmental factor. If it does manage to get through all of our stormwater management inlets and pipes, and goes into a tributary, it can end up winding into the Chesapeake Bay."
MDOT SHA began Operation Clean Sweep in February, 2023 as part of an  "all hands on deck" effort  to clear litter and debris from highways across Maryland. The agency says its maintenance crews will continue this task in advance of high-travel holidays.
Gischlar says this project will take place all over Maryland. "The higher denser population areas–which include Frederick in Mid-Maryland, and Montgomery County and Prince George's and Baltimore County and Anne Arundel County–the places where we have a lot of traffic, a lot of traffic volume, that's where we tend to see a lot more of that litter. So we're really going to be concentrating on those areas, but also all across the state," he says.
Mowers will also be out keeping the grass from getting too high alongside the highways.
MDOT SHA urges motorists who encounter mowing and litter removal operations to move over when possible. Drivers who see areas near roadways with a lot of grass or litter can report it by calling MDOT SHA at  410-545-0300, or go on line to road.maryland.gov.
By Kevin McManus