He spoke about that and other topics Tuesday during his State of the City Address.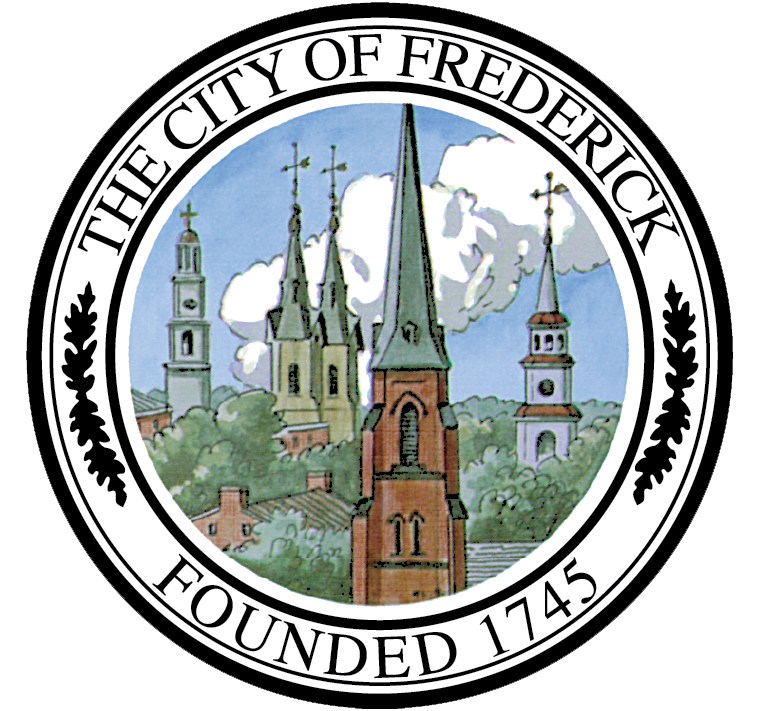 Frederick, Md (KM) Frederick Mayor Michael O'Connor says his optimism about the proposed downtown hotel and conference center is "unwavering." He spoke about that during his State of the City Address Tuesday night. "It's more than just a construction project," he says. "It's an opportunity that can embody our history, culture and aspirations. This project's inclusion of adaptive re-use represents a philosophy that aligns seamlessly with our values of sustainability, heritage preservation and forward-thinking development."
The project has been planned for an area along East Patrick Street and Carroll Street which includes the former News-Post building. "By re-imagining this space as a thriving hub for family celebrations, non-profit events, professional conferences and overnight accommodations, we not only retain the tangible remnants of our history, but also re-purpose them to resonate with our dynamic present," he said.
The Mayor spoke to a crowd at the Delaplaine Arts Center. He also addressed other issues, including a proposal to set up an office of re-entry to assist  persons who have been released from prison adjust to life on the outside, such as finding a job, or a place to live.
"Recognizing the importance of providing individuals transitioning from incarceration back into the society with the necessary support and resources, this initiative aims to foster a smoother and more successful reintegration program," he said.
The office of re-entry will work with local organizations, service providers and community members, and focus on offering services such as job training, and access to educational opportunities, the Mayor says.
In his Address, Mayor O'Connor noted the city has collected Moderately Priced Dwelling Unit fees from developers over the years, and now is the time to use that money to help residents find affordable places to live. "We'll be proposing a significant portion of the funds be directed toward investing in community partners dedicated to expanding affordable housing opportunities," he said. "By collaborating with these providers, we aim to address the pressing issue of housing affordability ensuring that residents have access to safe, decent and reasonably priced homes."
O'Connor said he will be providing further details on this initiative at a future date.
Also, the Mayor says he still wants to see a minor league baseball team return to Frederick which has an affiliation with a major league club. "As part of our ongoing commitment to enhance the sports experiences, we're excited to collaborate closely with our partners at Attain Sports Entertainment,": he said. "Together we aim to elevate our facilities in partnership with the Maryland Stadium Authority to a level that will attract and support affiliated minor baseball once again in the city of Frederick."
Until a few years ago, the Frederick Keys were affiliated with the Baltimore Orioles.
By Kevin McManus