Troopers will be looking out for speeders, and impaired and aggressive drivers.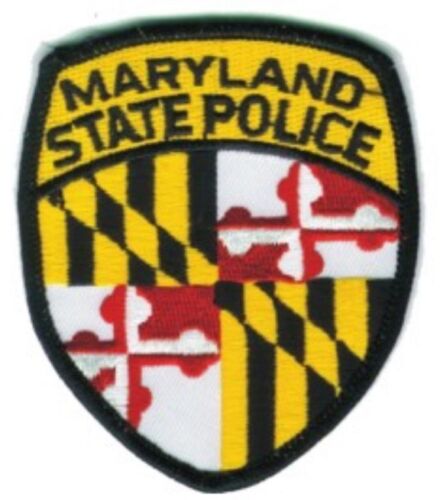 Pikesville, Md (KM)_ Labor Day is considered the unofficial end of  the summer vacation period, and many Marylanders are expected to hit the road as they travel to their favorite vacation spot. The Maryland State Police says troopers from all 23 barracks across the state will be doing saturation patrols this weekend, keeping the highways safe.
"They will also be on the lookout for speeding and other poor driving habits that contribute to highway tragedies," says Ngan Ho, a public affairs specialist with the Maryland State Police. "Highway safety is a top priority for the Maryland State Police year round."
Ho says the State Police Impaired Driving Reduction Effort team–or SPIDRE team—will be working to remove impaired drivers from Maryland Roads. Troopers will also be on the lookout for speeders, and aggressive and distracted drivers. 
The Labor Day Holiday Weekend is also the time for festive get-togethers  where alcoholic beverages are served. Ho says if you are planning to attend one of these events and will be drinking alcohol,  designate a sober driver to take you home, and consider  using public transit, a taxi or a ride-share service. If you will be driving, don't drink alcohol. And if you see someone who you believe is driving impaired, contact police.
If you are hosting a party, Ho says remember that you can be held liable if someone to whom you serve alcohol ends up in an impaired driving crash. In addition to alcoholic beverages, State Police say serve plenty of food and non-alcoholic drinks. You should also ensure there are sober drivers or alternative modes of  transportation in advance for guests who have had too much to drink; and have contact information for taxi companies readily available. Finally, Ho says take away the keys from anyone who is thinking about driving impaired.
By Kevin McManus