He is currently being held without bond.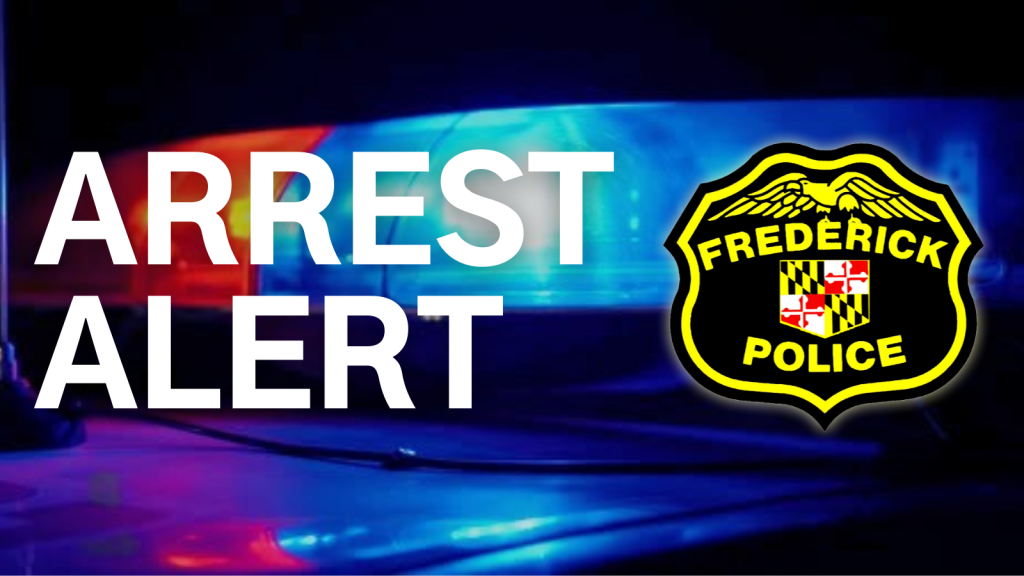 Frederick, Md (KM) A Frederick man has been charged in connection with a series of burglaries between June and August this year. Tyrelle Jermaine Sullivan, 36, was arrested on Wednesday, August 30rh at a home in the 1100 block of  Key Parkway. Frederick Police say their Major Crimes Unit and Special Response Team executed a search warrant at that residence. .
Sullivan is charged with numerous offenses including two counts each of attempted 1st-degree burglary, 4th-degree burglary and malicious destruction of property. He's currently being held at the Adult Detention Center on a no-bond status.
Authorities says Sullivan was the subject of an investigation in 2019 involving a series of residential burglaries in Frederick.. He was implicated in 30 burglary cases
Sullivan was convicted  on several felony charges including 1st-degree burglary, theft scheme and being a felon in possession of a firearm.
By Kevin McManus