The Frederick County Sheriff's Office says he's expected to face charges.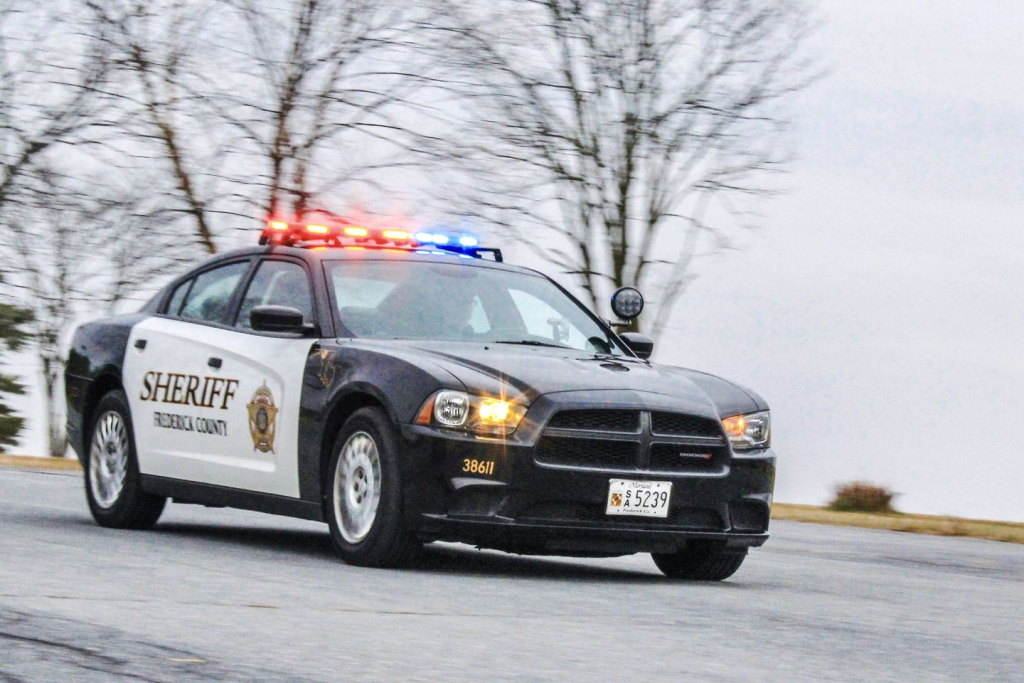 Ijamsville, Md (KM) A 14-hour barricade situation ended peacefully Thursday morning in Frederick County with an individual being taken into custody.
At around 5:00 PM on Wednesday, the Sheriff's Office was called to the 3000 block of  Desmond Place in Ijamsville for a man causing a disturbance. Spokesman Todd Wivell says a man was yelling and screaming with a bullhorn. He says the situation escalated  when deputies tried to arrest him. "We were able to get a warrant issued to allow us to take him into custody. We tried to serve that warrant, and he just became combative and was not listening to any of the deputies' instructions," Wivell says.
The man went inside a house and refused to come out.
The barricade situation went on until 7:00 AM on Thursday morning, when deputies were able to take this man into custody. "The good thing there was a lot of team work and collaboration. Our partners at the Division of Fire and Rescue were there. and they're still there helping us clean up," Wivell says. "Through all that, we were able to get this guy out without causing any harm to the neighborhood, or even him."
The man was taken to Frederick Health Hospital for an evaluation. Wivell says this individual is expected to face charges.
"We have a Crisis Negotiation Team, and we have a guy that's on our team that's really good. Those folks went and try to talk to him to get him to come and he wouldn't do it," says Wivell. "We actually have a new capability where we can put a drone out, and do different things with the drone. We did that. We tried different tactics to get him to come out. Finally, we decided  to use a different kind of tactic and go in and get him, and we brought him out successfully."
During an interview Thursday with WFMD's Bob Miller, Wivell said "to my knowledge" there were no other individuals in the home at the time of the barricade situation.
In a Facebook posting, the Sheriff's Office says chemical agents CS and OC were used, and there was a cloud of these elements in the air in or near the property. Authorities says any of the neighbors in this area who experienced symptoms from this cloud should call 911 and seek medical attention.
By Kevin McManus