This focus this year is older adults.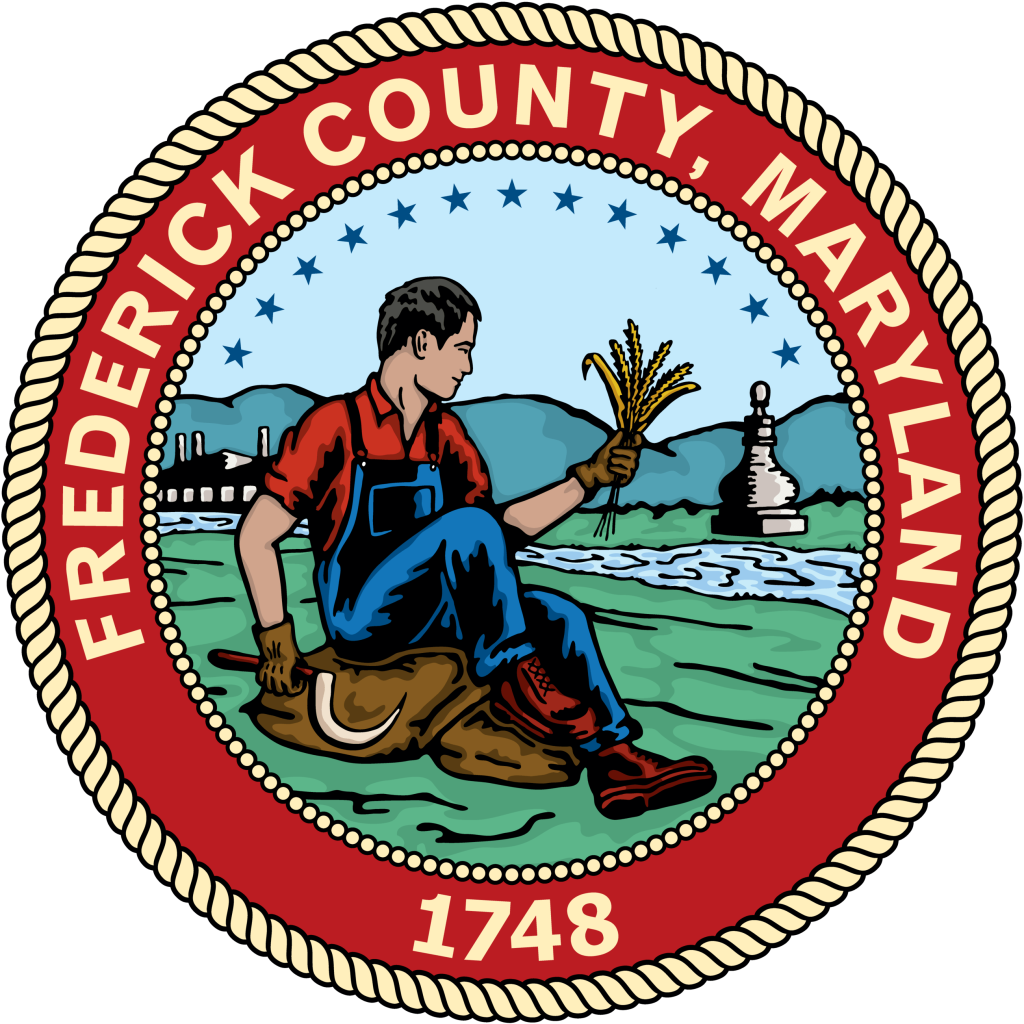 Frederick, Md (KM) September is National Preparedness Month. That's a campaign to remind Americans to plan ahead and be ready for any disasters or emergencies.
Dennis Dudley, the Director of the Frederick County Department of Emergency Preparedness, says this year the emphasis is on older Americans. "Older Americans have special needs in some cases, or different needs than other people," he says. "And have different requirements for preparedness and that they're thinking about those."
While many older adults can still get around, Dudley says a number of them take more medications, and may have mobility problems. They also face other risks such as extreme weather events. Some also live alone, have low incomes or live in rural areas.
Dudley says he has visited many senior centers to discuss these issues with older Americans. "They were very interested, and they were very receptive," he says. "We always start with talking about what are risks, have a plan and make a kit that supports your plan."
He also says it's very important for seniors or anyone to keep in touch during emergencies. "Have you received information about emergencies? Do you have a network? Are there people that you can contact to help with things that you may not  be able to do as you did a couple of years ago," says Dudley.
No matter your age, Dudley says it's important for everyone to know their  risks, make a plan, build a kit and stay informed during any emergency or disaster.
"Are there important papers that you have," Dudley adds. They should be in a safe place so you can have  access to them, or take them with you if you must evacuate your home. "Because if there's an emergency, and you have to evacuate your  home, the important papers–.if they're home and damaged–you might need your insurance, you might need your birth certificate; identification if you have to make claims."
For more information on how to prepare yourself in case of an emergency go to www.FrederickCountyMD.gov/ALERT. And there's also ready.gov from the federal government.
By Kevin McManus