The Council made that decision on Tuesday.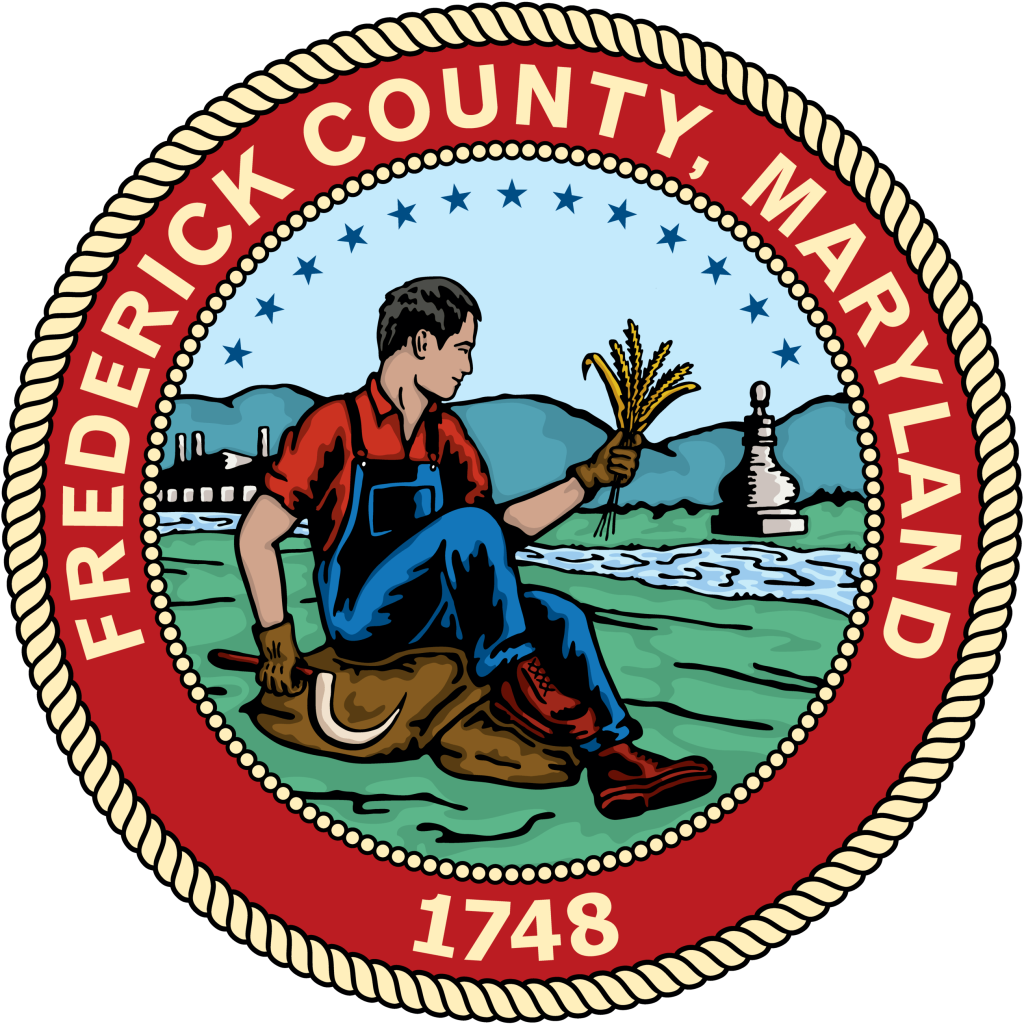 Frederick, Md (KM) In a 5-2 vote on Tuesday, the Frederick County Council repealed a resolution requiring members of county boards and commissions to be residents of the county, and registered voters.
The repeal was sponsored by Council Vice President Kavonte Duckett who said it would "foster inclusivity, diversity and equitable representation" on local panels. "For folks who are unable to register to vote but want to serve on boards and commissions, who live in the county, and I think they should have a right to serve on a board or commission. But in order to do that, this repeal must take place first," he said.
He also said having different viewpoints on boards and commissions would enrich the quality of the discussion, and make sure that any policies and initiatives are created with a "more comprehensive understanding of the communities needs and aspirations."
Councilwoman MC Keegan-Ayer had similar comments. "It is fairly restrictive and it does limit our ability to be flexible to allow other people to step up and serve on our boards and commissions," she said. "People who have some expertise that would be a distinct advantage to that particular board or commission."
Councilman Steve McKay voted against repeal. "Ever time we considered those–or the prior council considered them–they thought it was a good and proper thing to include those requirements. And I don't see that that's changed," he said.
But he noted that the Council could waive those two requirements for membership on a specific board.
Councilwoman Renee Knapp said residency and voter registration were not considered as important when the Council drafted a bill setting up a Board of Health which is mostly made up of medical professionals. "We had that discussion when we passed that legislation to establish the Board of Health that we were not concerned as much about residency and voter registration as we were about offering expertise and getting the best people possible to serve,:" she said.
Councilman Mason Carter, in voting against the repeal, said anyone serving on these boards and commissions should have some ties to the community. "It's just not good practice to not have members on our boards and commissions to have skin in the game," he said. "They ought to feel the effects of the suggestions they make, the recommendations they make."
In his comments, Councilman Jerry Donald said he doesn't think the repeal of the residency and voter registration requirements for serving on boards and commissions will have much impact. . "I don't think that the former Board of County Commissioners was overwhelmed with applications from people from out of county for the boards and commissions prior to 2012. I'm not really sure what problem they were solving then," he said. "I don't think this is going to be a huge issue."
The resolution repealed by the Council was adopted by the Board of County Commissioners on July 12th, 2012.
By Kevin McManus