Anyone who is able is urged to roll up their sleeves.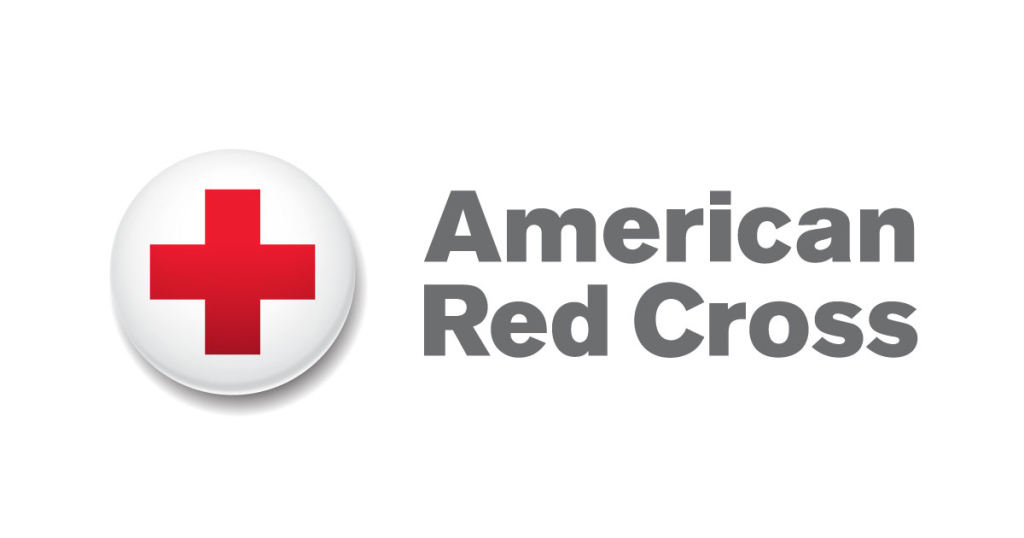 Frederick, Md (KM) The Red Cross wants more people to roll up their sleeves. The Executive Director of the Howard, Montgomery and Frederick County Chapter, Curt Luthye, says there's a national blood shortage across the United States. "With the increase in travel, and people going back to school and even some of the national disasters, the national blood supply for the Red Cross has fallen by about 25 percent since early August," he says.,
And Luthye says that  impacts  patients who need blood. "There are people everyday, people with cancer, people who are in accidents, people with scheduled surgery, that need blood and blood products. And this is a constant need,:" he says.
This is particularly true for patients with sickle cell disease. "Every year, they can utilize up to 100 units  of blood  per patient each year. And that's a lot of donors that it takes to meet that need, and that's a lot of units that each individual patient  can use who has sickle cell," he says
Right now, says Luthye, the greatest need is for donors who have O-Positive or O-Negative Blood types. .O-Positive is the blood type best used for transfusions, and O-Negative is the universal blood type  and the one that surgeons reach for in the emergency room when there's no time to determine a patient's blood type But donors with rare blood types, such as A, B and AB, are also welcome. "We do a lot work with people that have rare blood types, and we can absolutely use everybody who's willing to donate," says Luthye.
He also says giving blood is safe. "We definitely follow FDA guidelines, specifically around any COVID residual or new strains of COVID. We are following FDA processes," says Luthye.
For those interested in giving blood, they can set up an appointment by calling 1-800-RED-CROSS (1-800-733-2767), or make an appointment on line at redcross.org. Donors can also download the Red Cross App on their phones.
Luthye says the Red Cross App has a specific feature. "It'll  actually track your blood donation, and tell you, without compromising any confidential information, that your blood has actually been processed and sent to a facility where it's in use," he says.
By Kevin McManus