It was part of a crime suppression operation involving Frederick Police, Md. State Police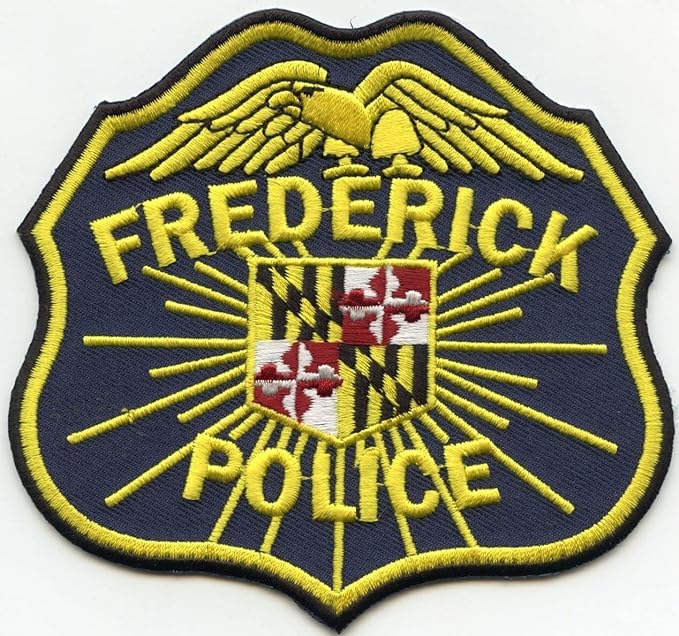 Frederick, Md (KM) Frederick Police say two juveniles were detained Tuesday night following a crime suppression operation.
Authorities say detectives from the Frederick Police and the Maryland State Police noticed a white Honda SUV which matched one reported stolen. They followed at a safe distance while calling for backup. They were able to stop the vehicle at Ballenger Creek Pike and Crestwood Boulevard.
One of the teenagers in the SUV tried to run away with what appeared to be a Glock pistol. Officers were able to take him into custody and disarm him without incident. The Glock pistol turned out to be replica, not a real firearm.
Both youths in the vehicle were turned over to the custody of their parents prior to filing charges which is required under state law. .
An elderly man was brought to the scene to claim his vehicle.
During their investigation, police learned that one of  the juveniles in the SUV had stolen two other vehicles last month.
By Kevin McManus