MDOT SHA is participating.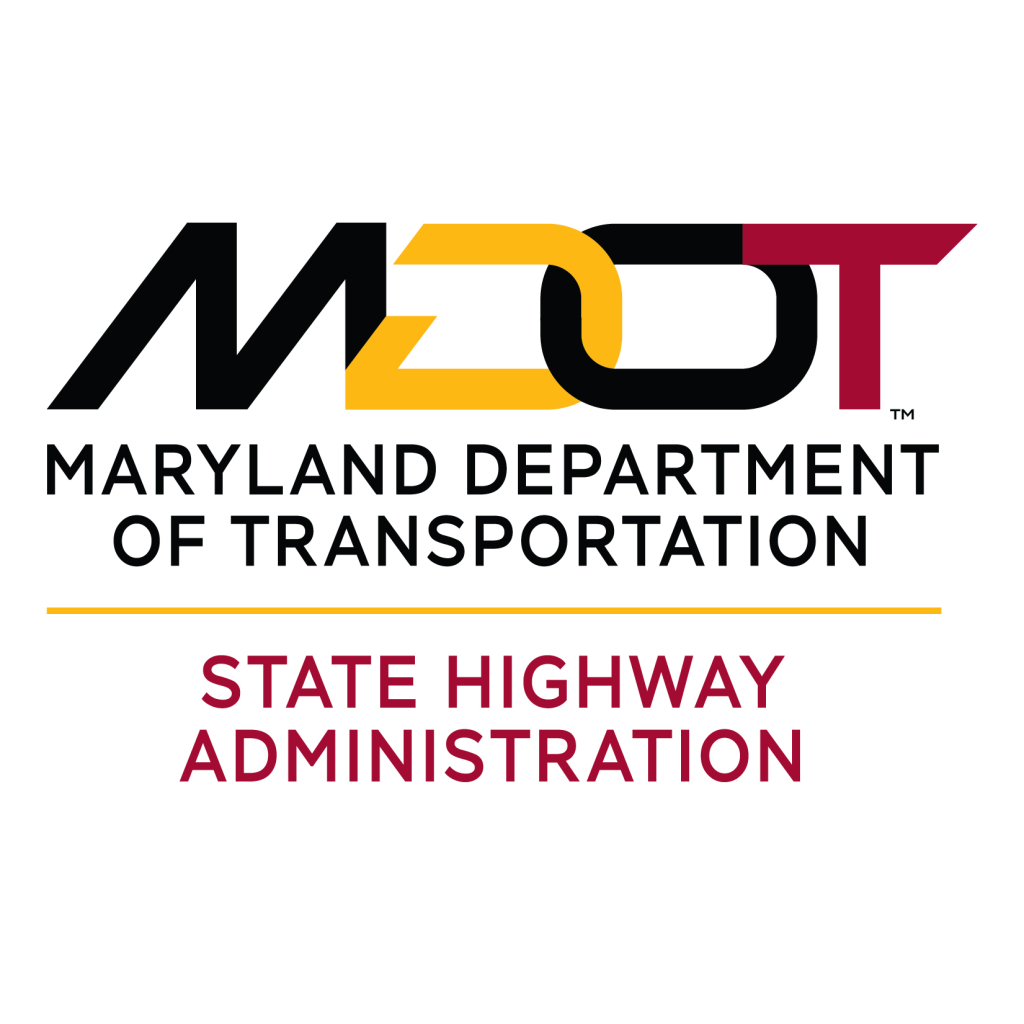 Frederick, Md (KM) Motorists need to be safe all year round when they get behind the wheel, but it's especially true in October, which is National Pedestrian Safety Month.
The Maryland Department of Transportation State Highway Administration is participating in this effort by "encouraging motorists  to follow safety behaviors both this month and every month by always paying attention, avoiding distractions, never speeding and always maintaining the rules of the road,": says Andrew Ratcliffe, District 7 Engineer for MDOT SHA which covers Frederick, Carroll and Howard Counties.
Ratcliffe says pedestrians and bicyclists must also be safe when using the roadways. That means paying attention to their surroundings, using sidewalks and marked crosswalks, and pressing the pedestrian signal button at crosswalks with traffic lights, and waiting for the walk signal to activate. "We want to ensure all users of our highways, including are most vulnerable users–pedestrians and bicyclists–can reach their destinations safely," he says.
The Maryland Highway Safety Office says there were 2,609 pedestrian crashes in 2022 involving a vehicle and a pedestrian. Out of that, there were 2,593 injuries and 131 fatalities.
The National Highway Traffic Safety Administration, which  is putting on National Pedestrian Safety Month,  says that 77 percent of pedestrian fatalities occurred when it's dark outside. In order to help cut down on those incidents, NHTSA recommends those who are walking outside during the night  wear bright colors and reflective clothes.
MDOT SHA says in May it  released its first Pedestrian Safety Action Plan which identifies corridors around the state with the greatest safety and accessibility needs. The agency says it has also set aside $100 million to address these safety needs. "While there weren't any immediate needs identified within Frederick County, there were many areas identified as needs in  some of our more urban areas where state highways exist such as the city of Frederick and the town of Thurmont," Ratcliffe says.
He says MDOT SHA will be working with local municipalities to identify other pedestrian and safety needs.
By Kevin McManus